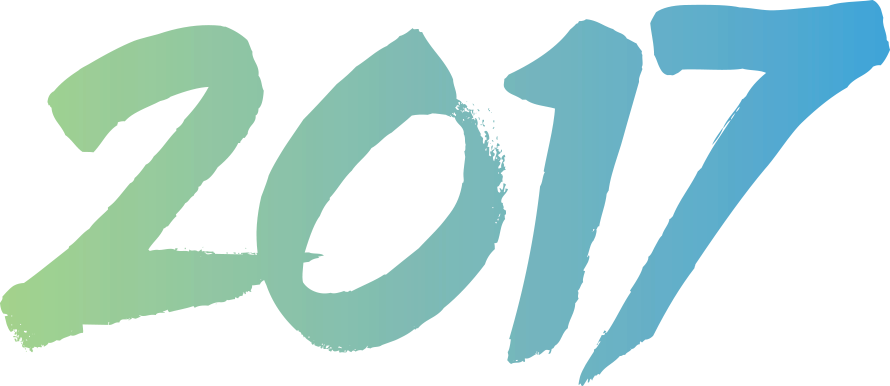 Firstly we would like to thank you all for your support!
Thank you for playing RotU!
Thank you for donating!
Thank you for being an awesome community!


---

In 2017 many things have been changed...
- We moved everything to a new powerful server
- We added many new maps (only possible with the help of EVIL ARON)
- Client side updates (challenges, weaponshop, adjustments, etc.. )
- Christmas Lottery and Double XP
- Many things in the background that increased the performance of the server
- We started our Discord Server (Info)

... and it's surely not over yet! Stay tuned for new maps, new updates, new competitions and awesome specials!

In order to keep the servers online and to keep up our work, please think about buying Premium, Coins or simply donate!


Thank you very much!




---

2017 is nearly over and I think we can be proud of ourselves.
Look at this awesome statistics of the year!

Website Visitors:

28,000


Website Views:

230,000



Most visited page:

PlayerStats

(21,7 % of all visits)


Most visited user:

hoot



Total Games:

16,466 (Wins: 1,656 - Loses: 14,810)


Total PlayTime:

7,922 Hours (330 Days)


Total Kills:

18,004,578


Total Score:

11,397,807,208



Average Kills / Game:

1,093


Average Score / Game:

692,203


Average Players / Game:

4



Most Failed Wave:

2 (2351 Times)


Most Played Map:

Store (1537 Times)



Most Players in a Game:

ID 45527

(Players: 21)


Most valuable Game:

ID 51384

(Score: 12,019,416)



Collected Coins:

22,048


Collected Presents:

202,847

(in only 1 Month!)

Additionally the player average increased a lot in December. Look at this! You guys are awesome!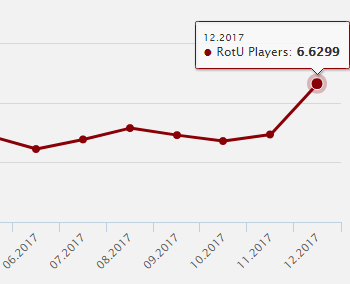 In the current week it increased even more! We currently have a weekly average of

more than 8 Players

!


---

And again, thank you so much! Can we beat this statistics in 2018?
I'm really looking forward to playing with you again in the next year!

---

The MODS Team wishes you an awesome start into the new year!


In the name of the whole MODS Team, best regards,
-Fabio


P.S.: Keep your eyes open for "something"