Dear Guest!
Please sign up or login to use all features of the website.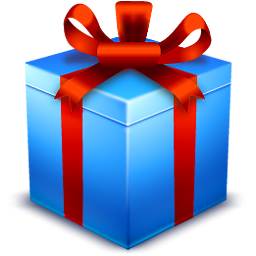 Christmas Lottery with great prizes!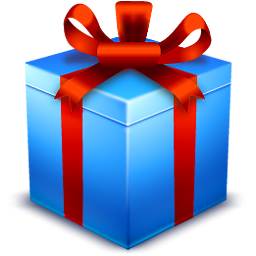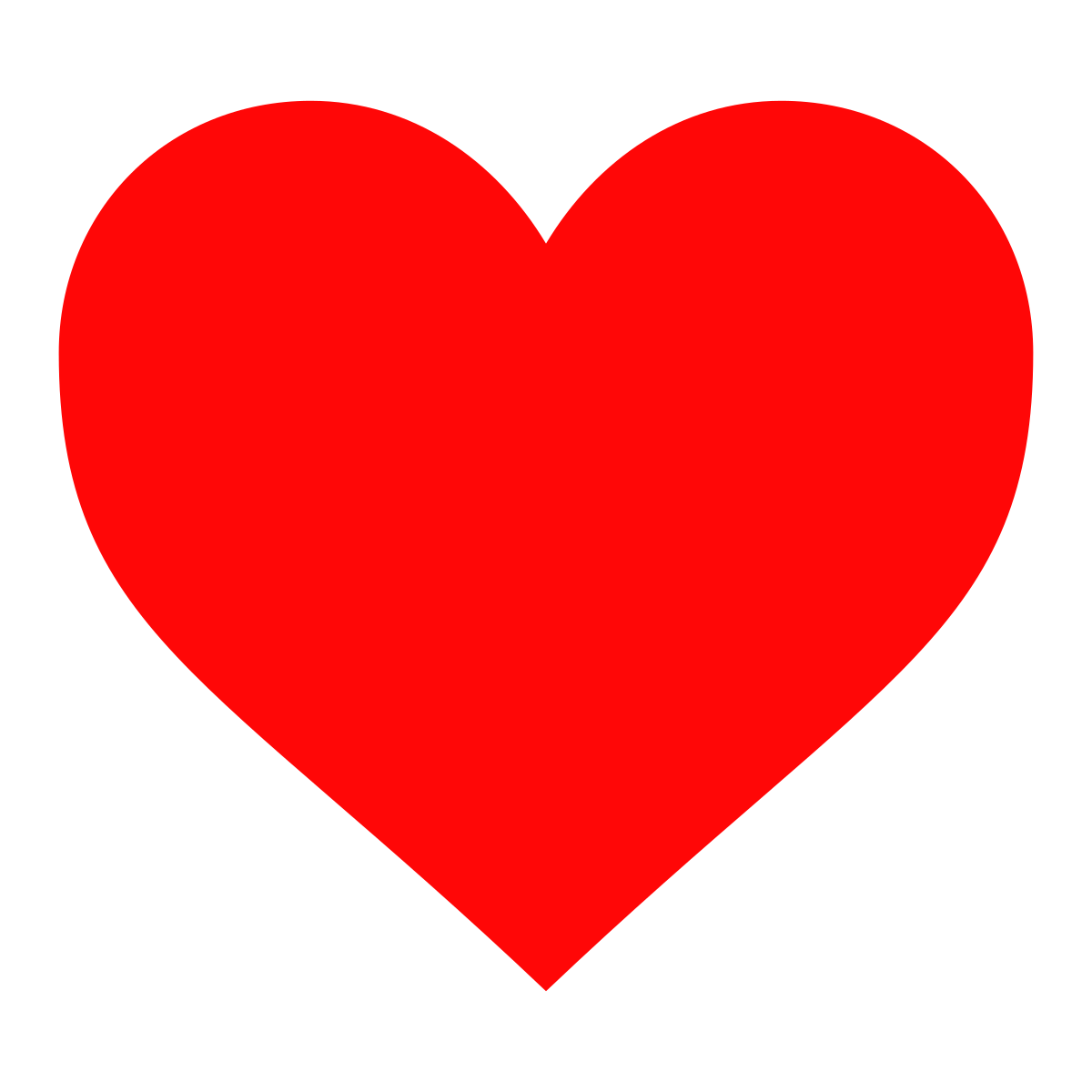 Please help children in need. Buy Coins for Charity.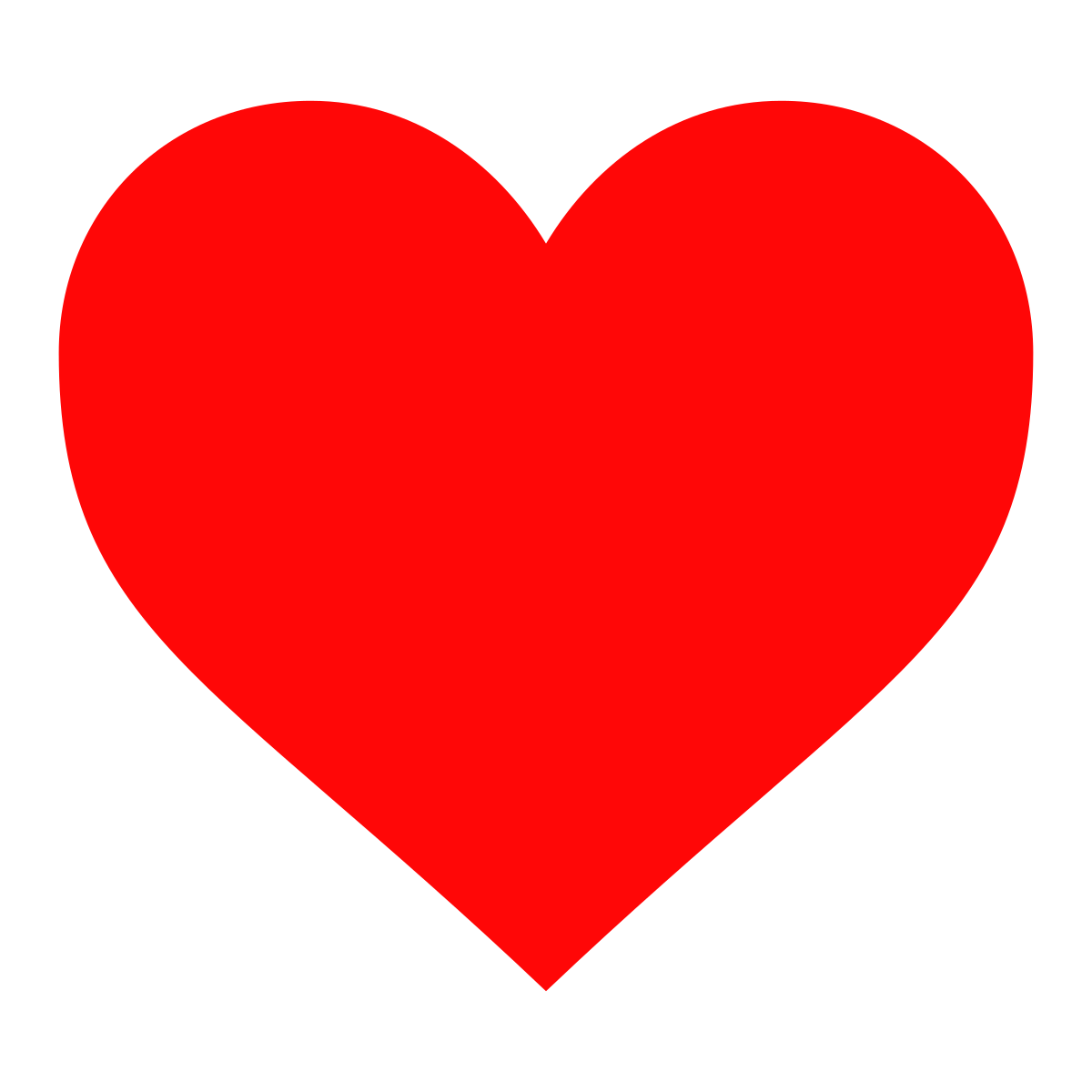 The easiest way to download Reign of the Undead is to connect to our server!
Simply type \connect rotu.pw in your game-console or find us on the serverlist!