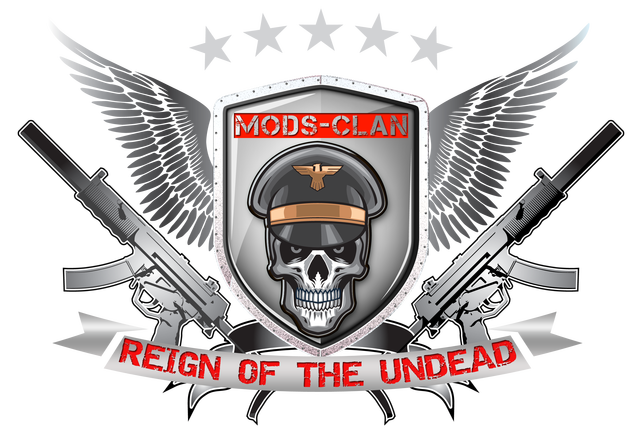 (Logo by RomDrTab)
Dear Members and Players,

a completely new danger has been spotted.
It looks like the zombies are going to start an attack as immense as never before.

Prepare yourself!
Watch out and protect your ass ...
... or you will be eaten by the zombies soon.



New waves - New Maps - New Weapons - New Zombies - New Gameplay



The revolution of Zombies has already started.

To promote this project please feel free to give a little donation.




Release date is estimated for

10.05.2014 (+/- 10 days)



Post your suggestions here in this topic!
Mappers please contact me via PM.
Admin applications via contact form.



Best regards,
[

Masteradmin and Developer

]


Fabio


fabio@modszombies.com