Dear Guest!
Please sign up or login to use all features of the website.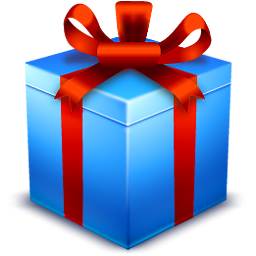 Christmas Lottery with great prizes!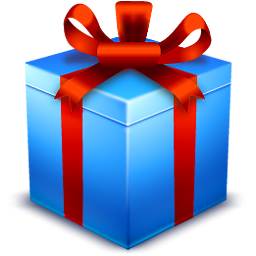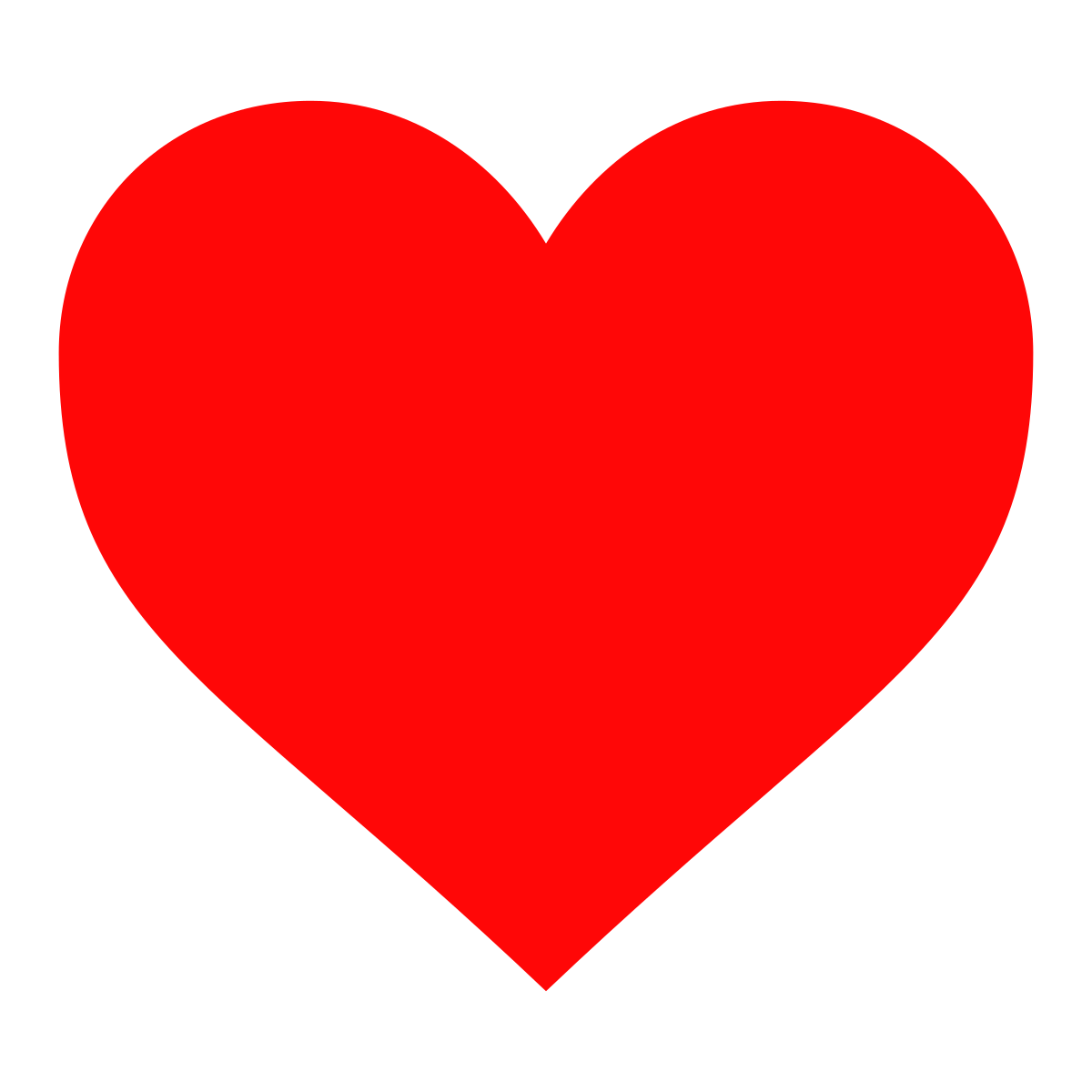 Please help children in need. Buy Coins for Charity.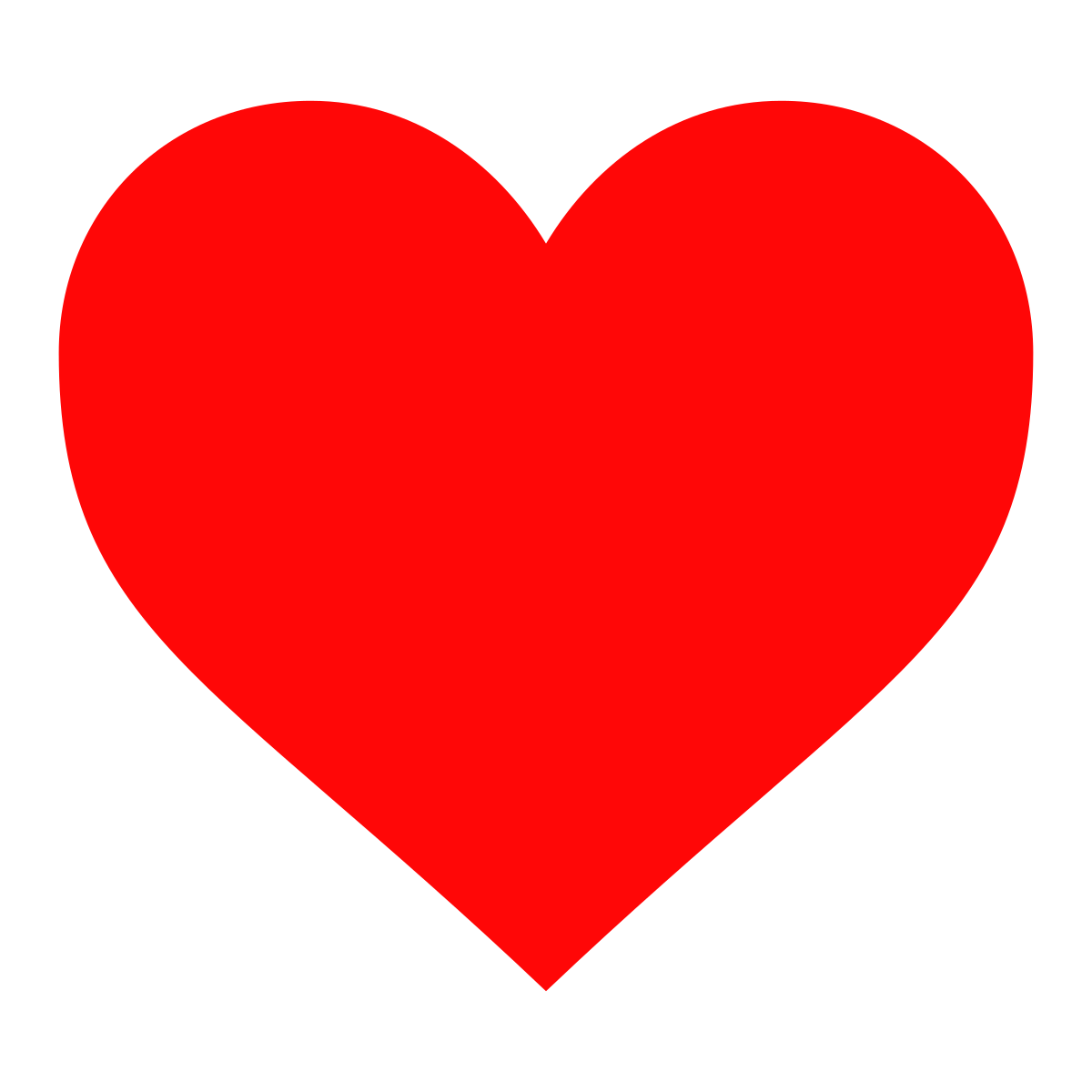 About Me
Sex:
Undisclosed




Offline

Joined:
01-23-2015
Last Visit:
07-31-2022, 07:04 PM
Total Posts:
4 (0 posts per day | 0.04 percent of total posts)
(Find All Posts)
Total Threads:
0 (0 threads per day | 0 percent of total threads)
(Find All Threads)
Time Spent Online:
1 Day, 3 Hours, 37 Minutes, 34 Seconds
Members Referred:
0
Profile Visits:
638 [View latest visits]
GameServer Account:
|DHC|K3zZ...