Dear Guest!
Please sign up or login to use all features of the website.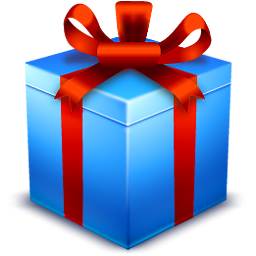 Christmas Lottery with great prizes!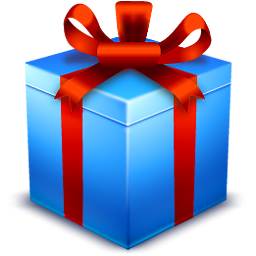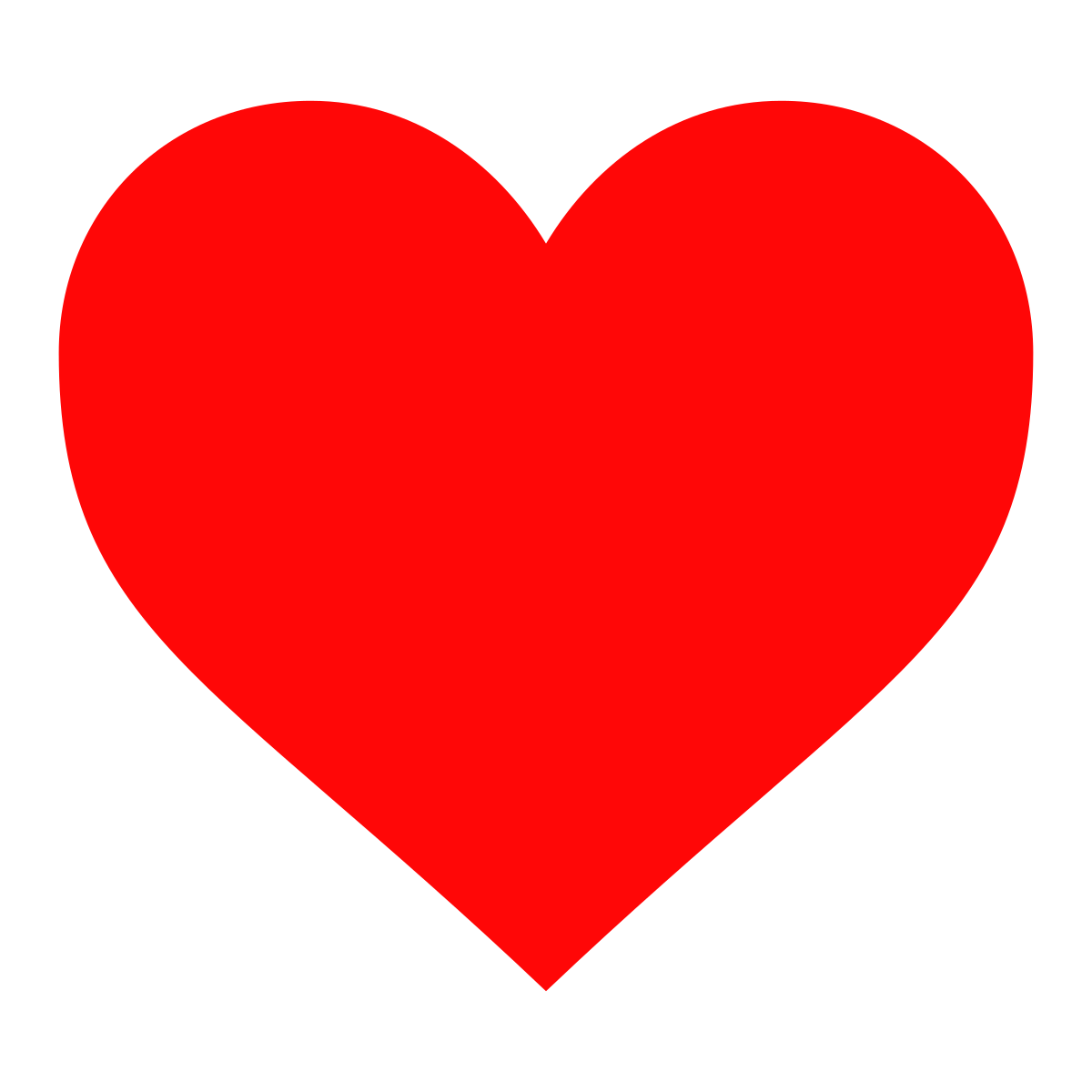 Please help children in need. Buy Coins for Charity.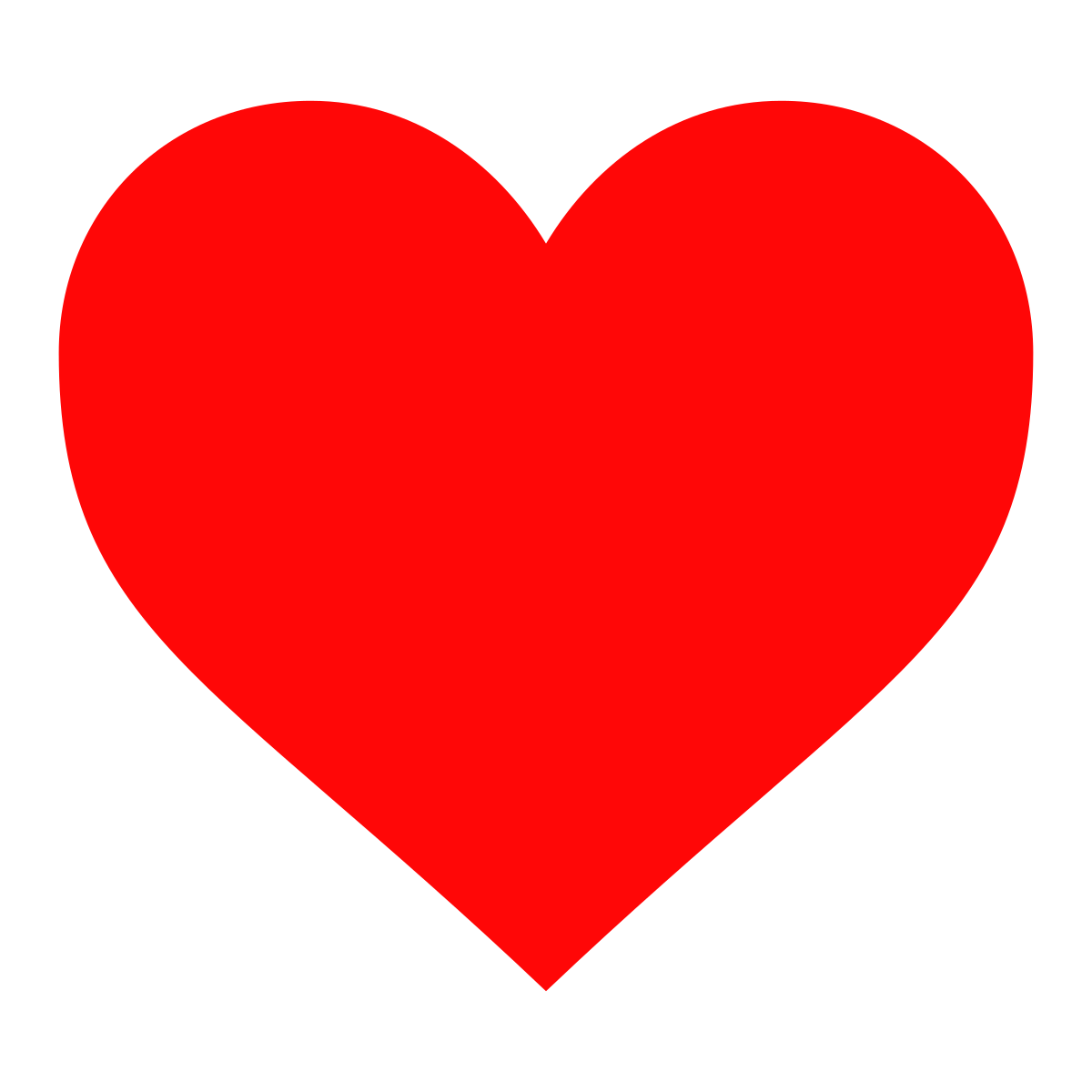 Offline

Joined:
01-30-2016
Last Visit:
11-08-2016, 07:00 PM
Total Posts:
0 (0 posts per day | 0 percent of total posts)
(Find All Posts)
Total Threads:
0 (0 threads per day | 0 percent of total threads)
(Find All Threads)
Time Spent Online:
1 Hour, 8 Minutes, 36 Seconds
Members Referred:
0
Profile Visits:
687 [View latest visits]
GameServer Account:
Xy...