06-11-2018, 04:06 PM (This post was last modified: 06-11-2018, 06:58 PM by |MODS|RoyaltY. Edit Reason: class edit cause cheating )
Hello Soldiers,
i've suggestion after watch all files of RotU i've see raygun. My suggestion if you can put back this weapon like premium weapon and create a new class (survivors).
RayGun characteristics:
---
---
Premium weapon and cost 20 coins.
magazine with 15 bullet and max ammo is 999
time for reload like briar
You can buy it but he remplace deagle.

---
---
Assassin characteristics:
---
---
It's a only premium class need 45 skill point for upgrade this class in maximum and lvl 300 or 350 depend what do you think



she have 8 perks :

                 1- it's this special effect (double tab [using key]) drop ammobox -name (supplies like for engineer)
                 2- tactical first aid (double tab [bash key]) place medkit with 10% more healing, need 40 second for reload time -name (tactical first aid)
                 3- increase damage of all weapons +10% -name (favourite hobbies)
                 4- when you bash zombies you gain 15% of health -name (expert of bash)
                 5- more armor +20% -name (super shield)
                 6- your health and ammo restore in maximum when you kill boss -name (divine help)
                 7- chance to be infected is reduce of 5% -name (antibody)
                 8- start with 30 knifes
have red armor and a special logo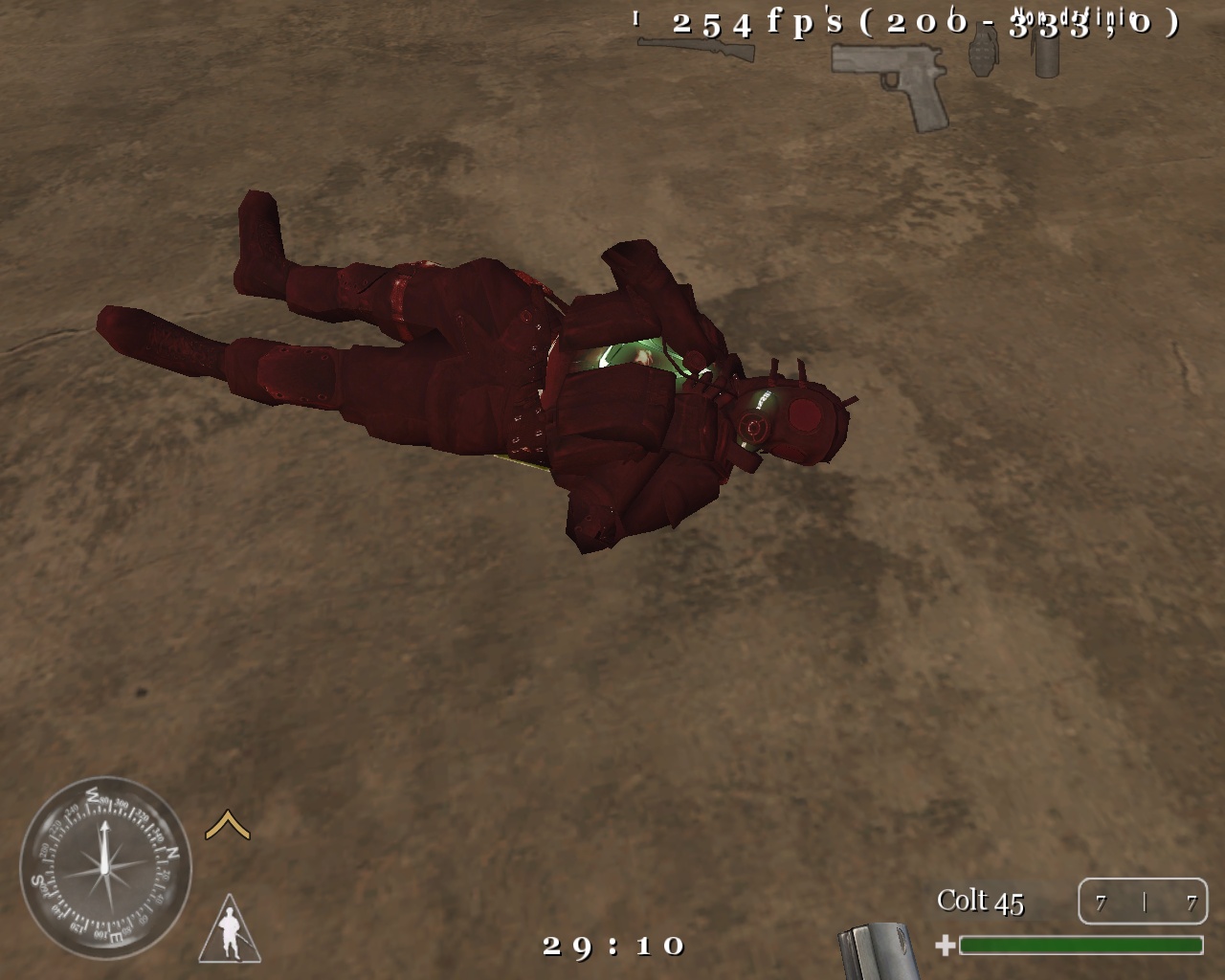 ---
---
 is my suggestion if you've got other thanks to post here :

have vote for know if you think is good suggestion you don't love or you don't care    
Roy