Look this pic!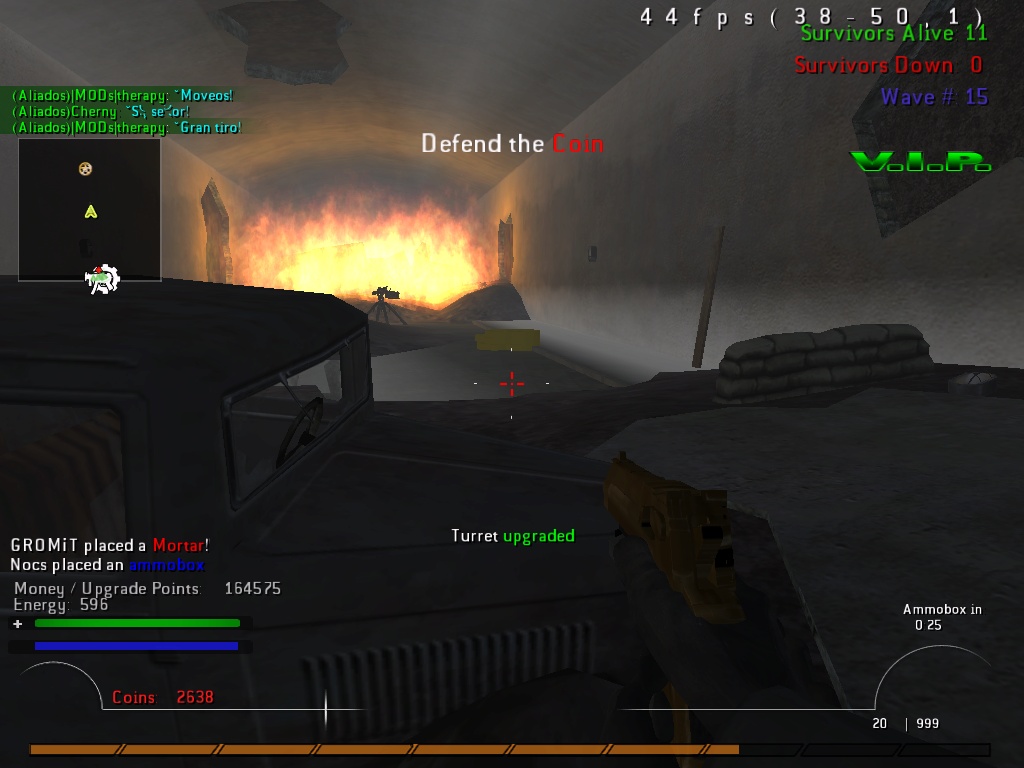 It appeared in the area of the zombies (we couldn't save them) like the others maps: store, dock, pocker, ect. We can't safe them bacause we can't go there, I say is it possible that the pile of
Coins
 is split into two? So if half (4
Coins
 ) appears in the area of zombies, we can save the rest (others 4
Coins
), what do you think?
I l
ov
e
Ro
tU