Dear Guest!
Please sign up or login to use all features of the website.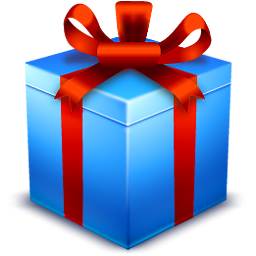 Christmas Lottery with great prizes!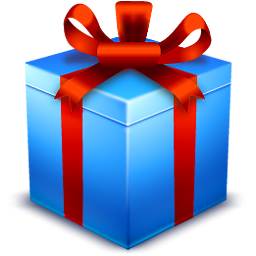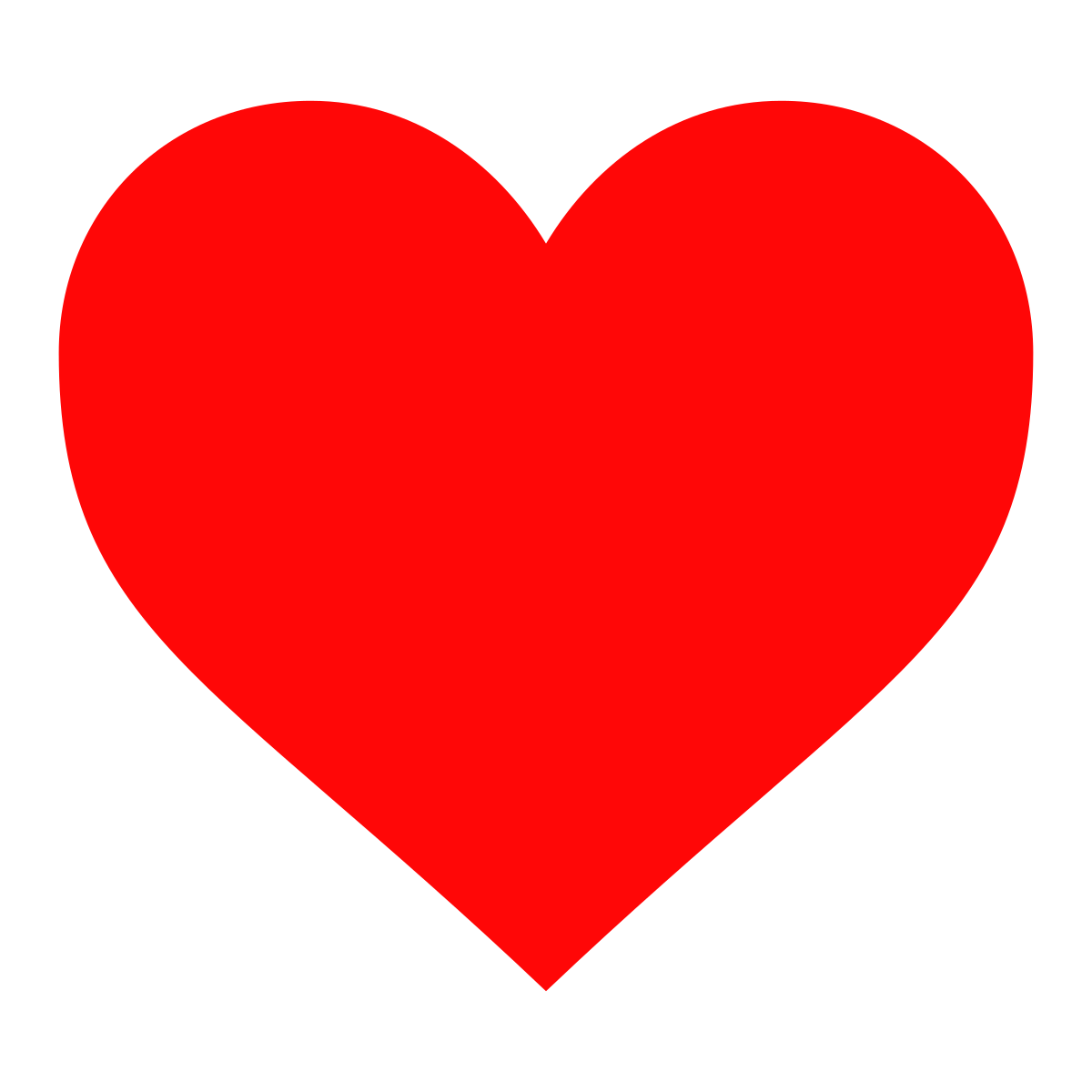 Please help children in need. Buy Coins for Charity.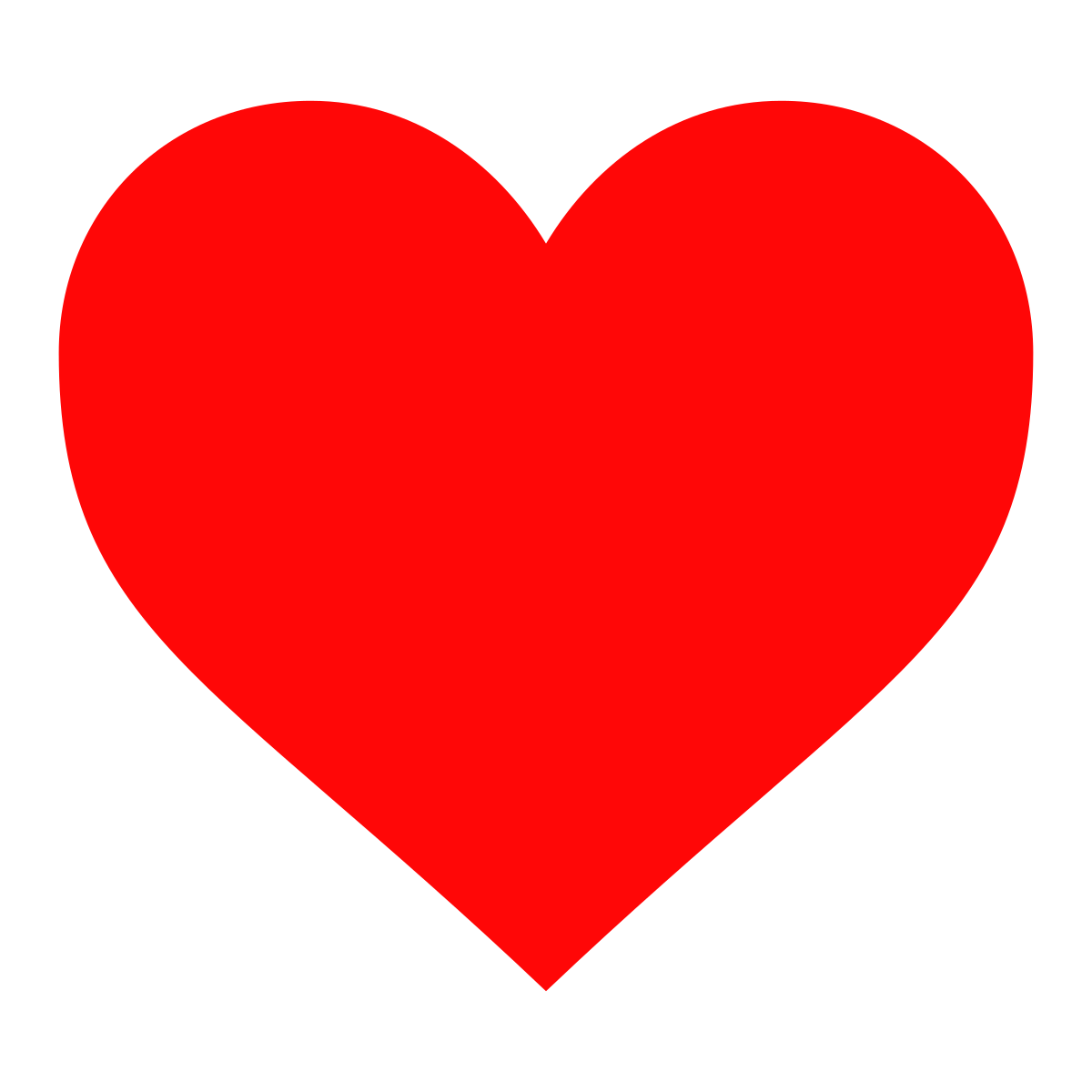 Bad boy

Hope u aren`t an ZOMBIE

(10-31-2013, 10:11 PM)

Der Schnitter Wrote:

Quote: I wounder if they think you are the bad guy
Just wait till i post you without your pants

.

I hate...

Share Thread:
Users browsing this thread:
1 Guest(s)