07-02-2021, 12:43 AM (This post was last modified: 07-02-2021, 01:15 AM by FrontZet 4.)
hi all,

many players asked about some of our screen shots in the game .
i will try to place some of them here for players who don't have discord app .
Have Fun .
made by
|
MODS
|
mambu .
Greetings,

FrontZet
4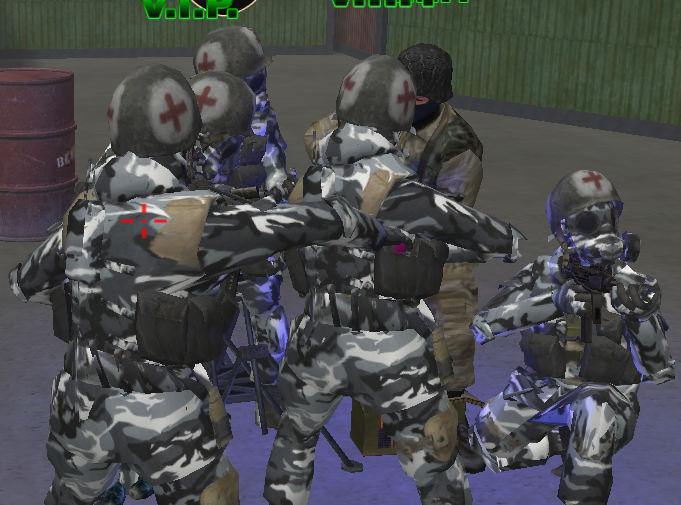 medic team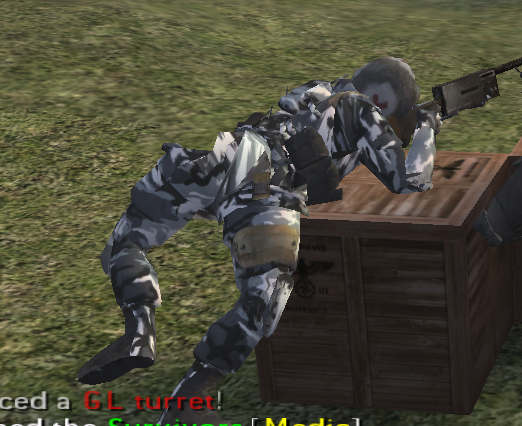 when your team forget you behind with no cover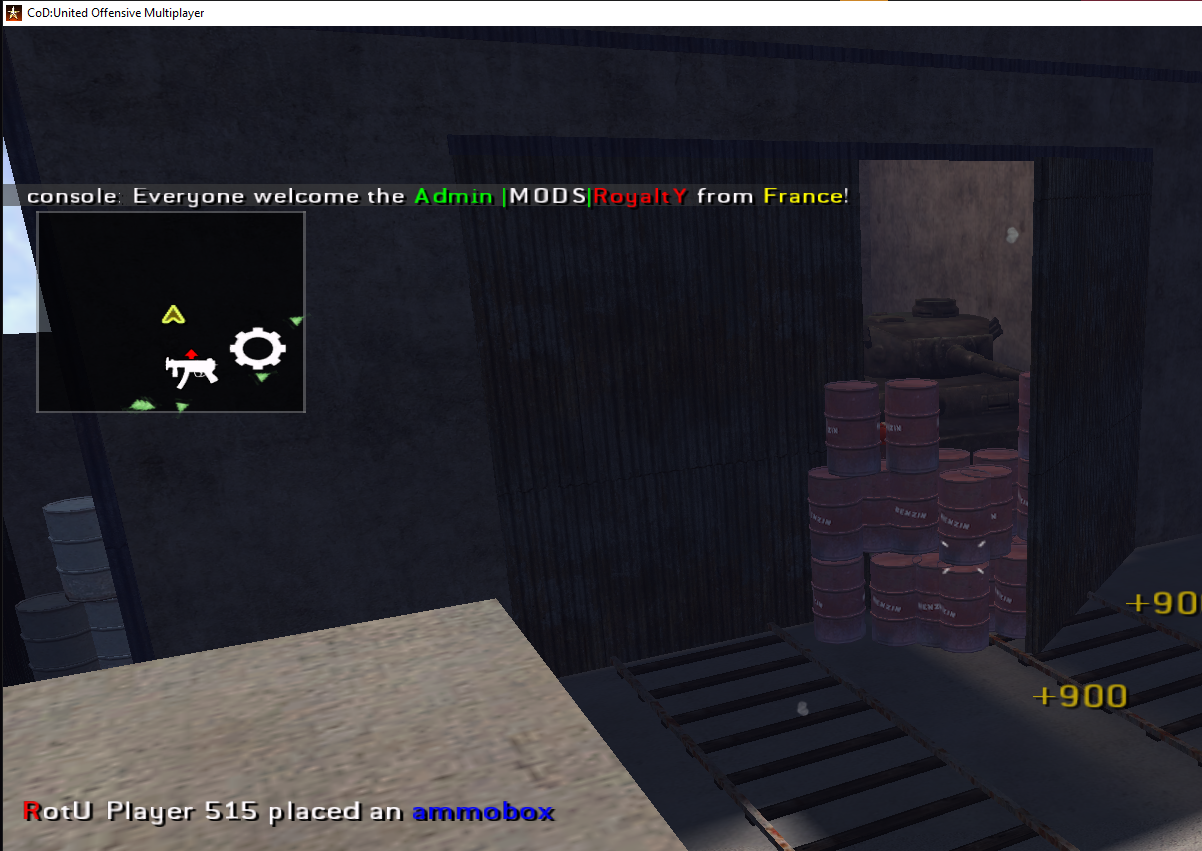 max barrels on one spot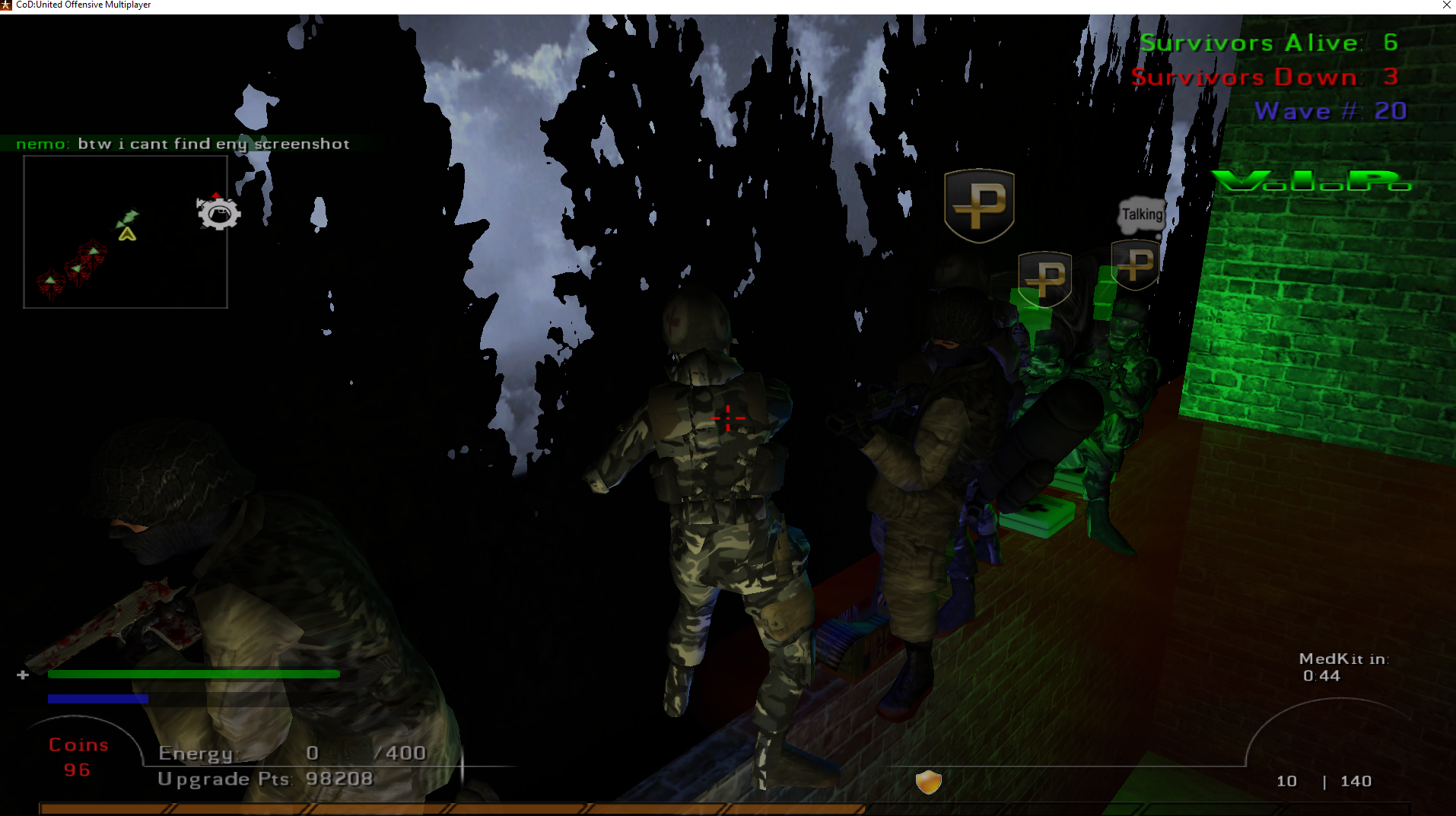 how to get in the line of Rotu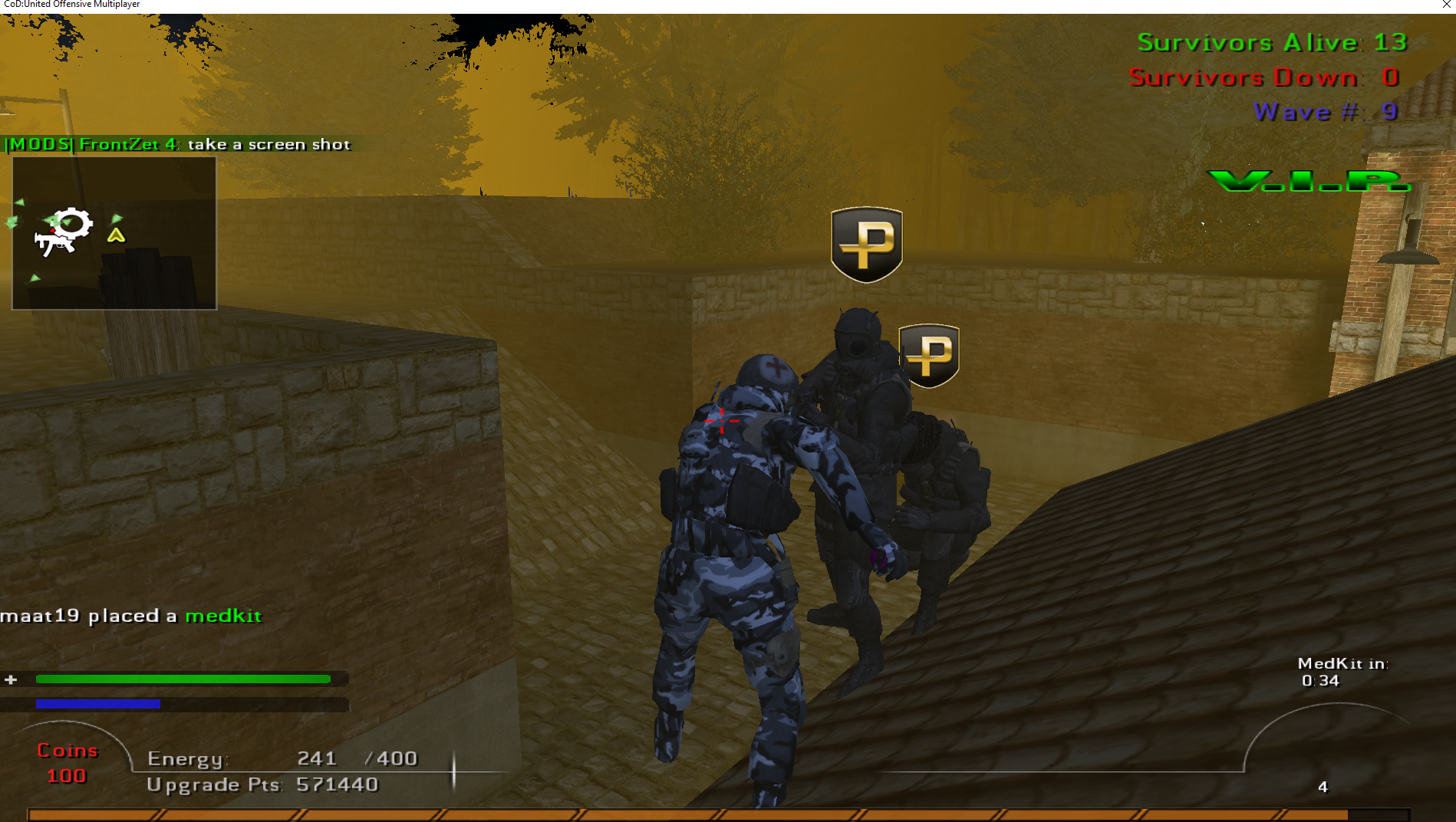 hard place to reach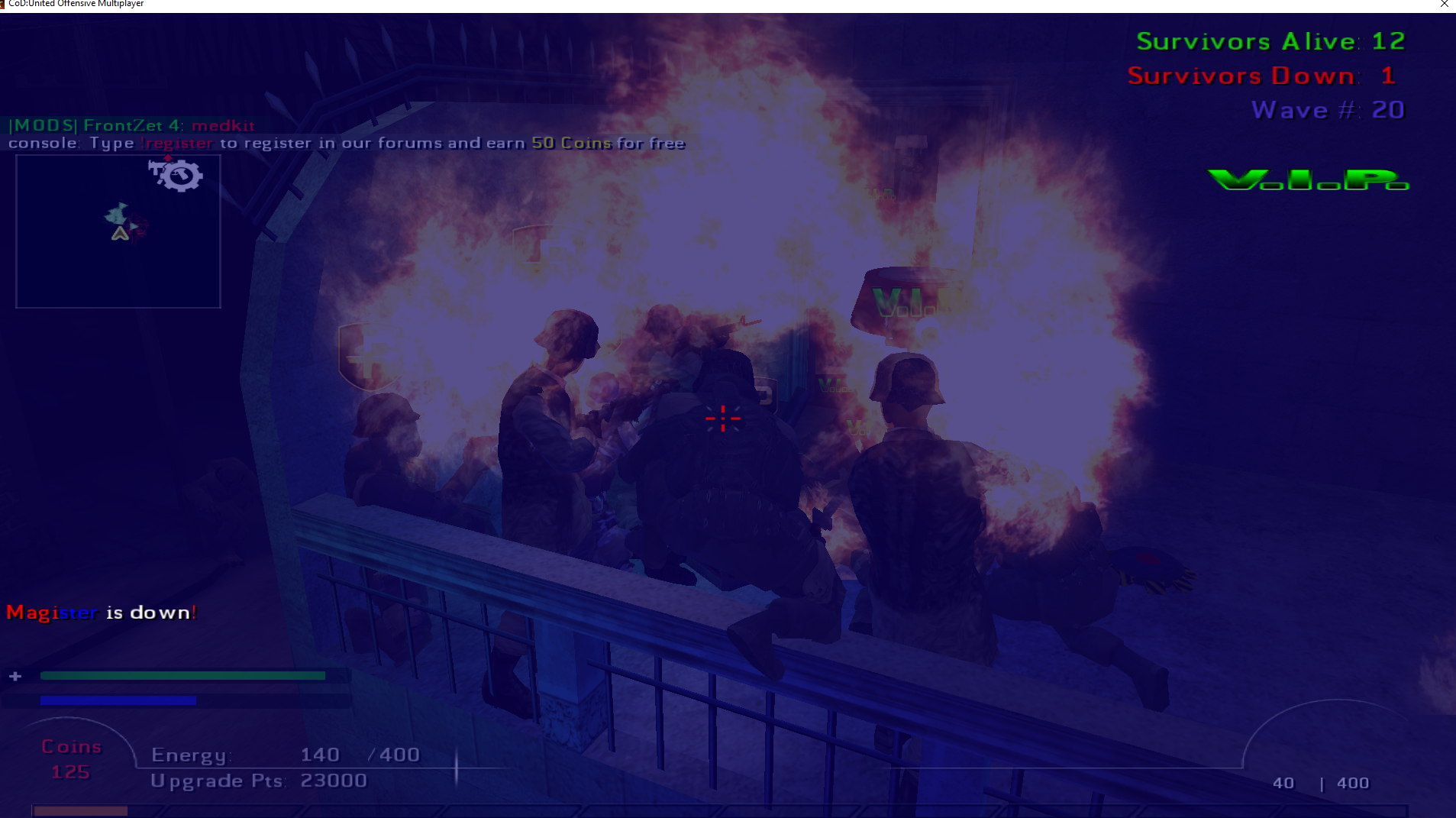 the whole team on fire of wave 20
mambu the grandfather need help on stairs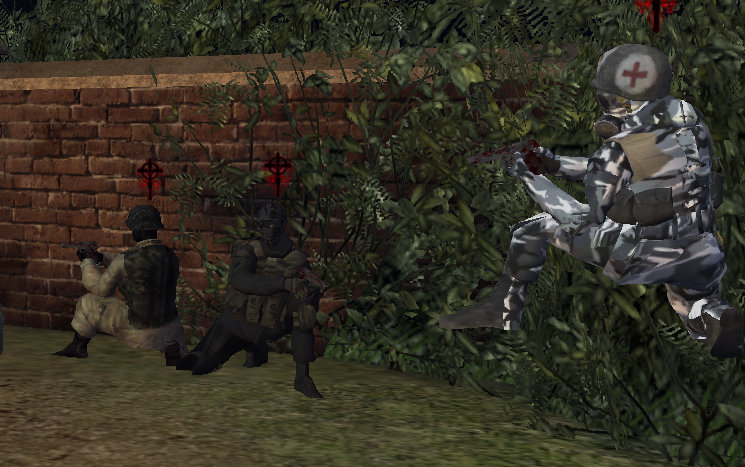 three noobs dead in the middle of nowhere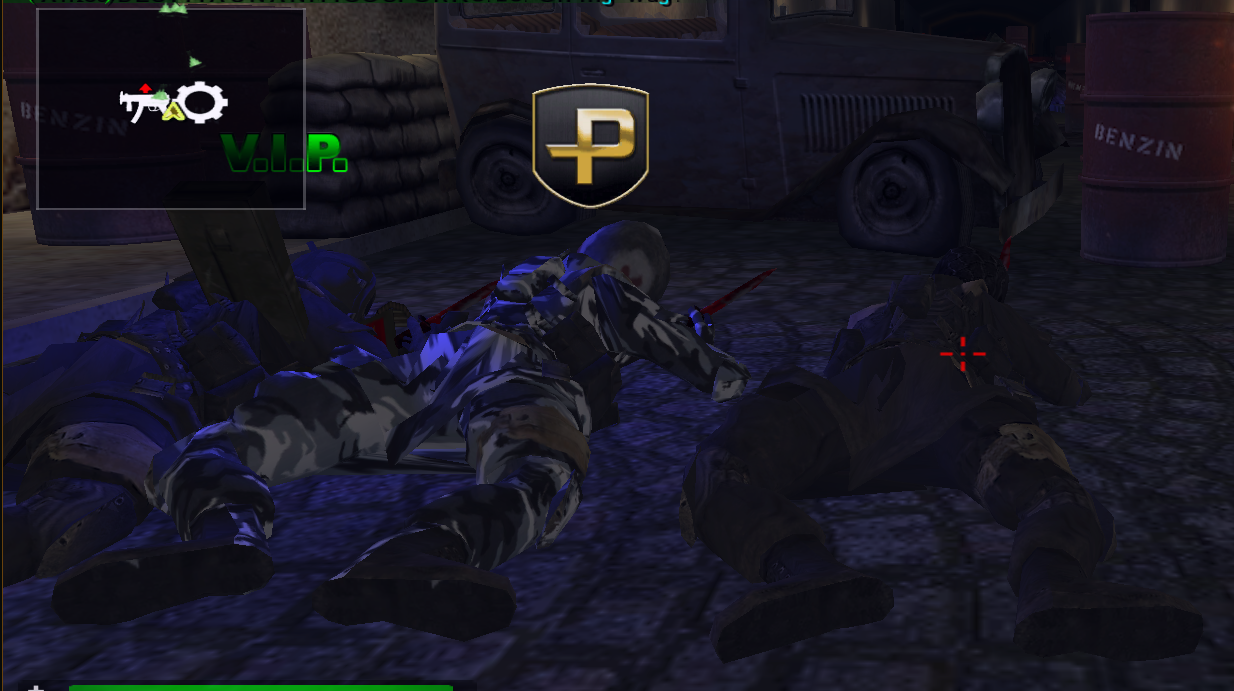 three noobs camping in helga wave i'm the middle noob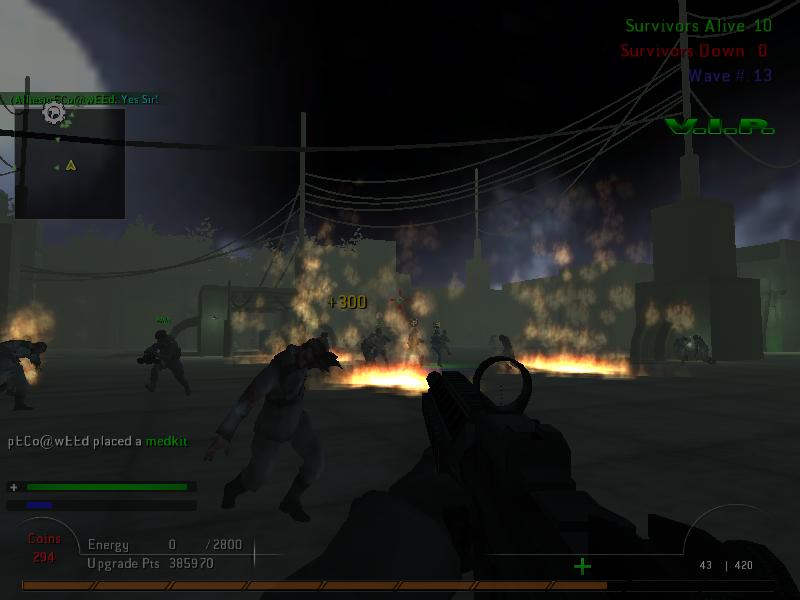 how to make a party in Rotu after completing 2 challenges in one map with dxp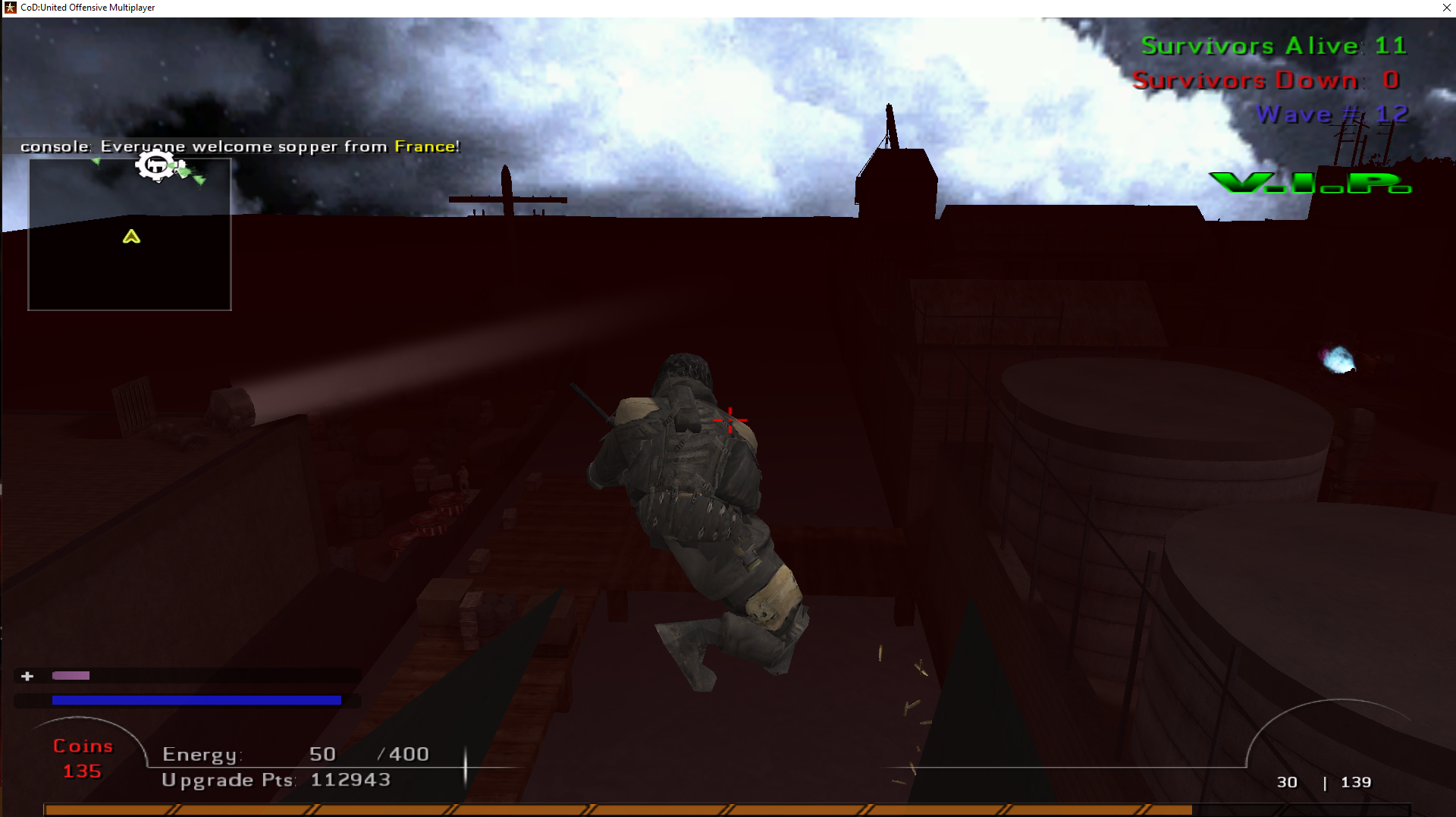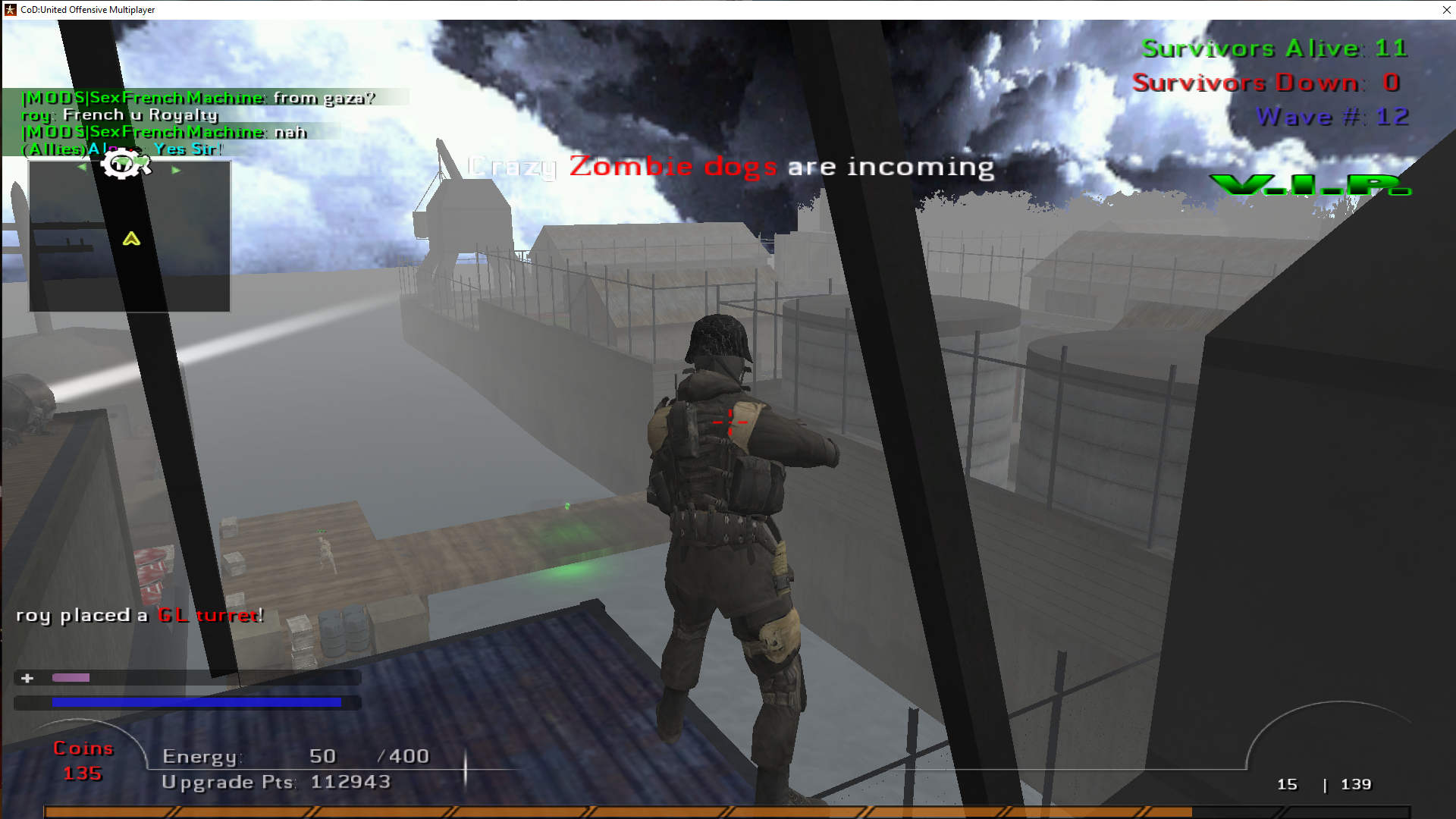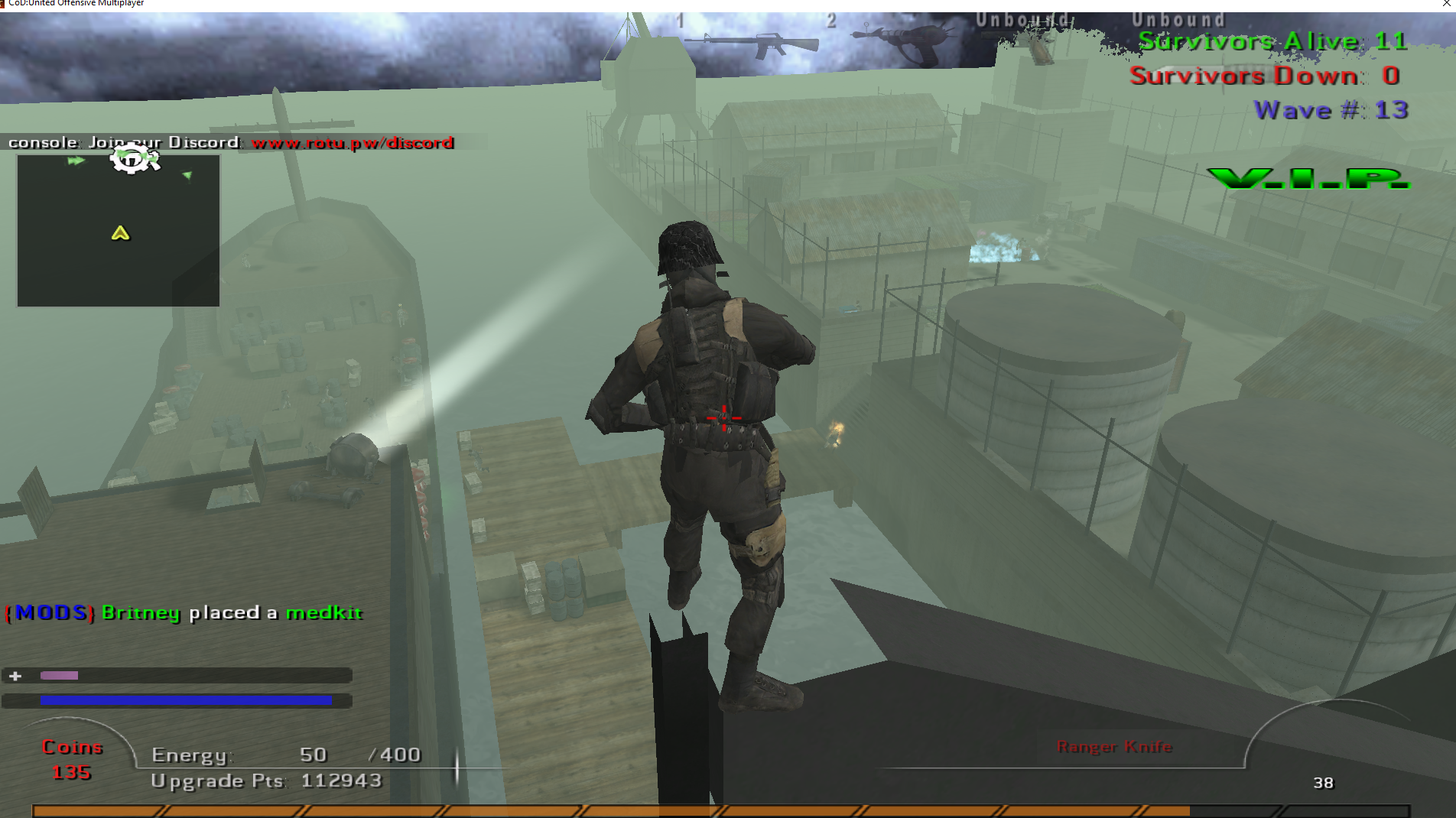 mambu the flying king kong