Dear Guest!
Please sign up or login to use all features of the website.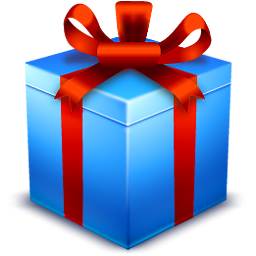 Christmas Lottery with great prizes!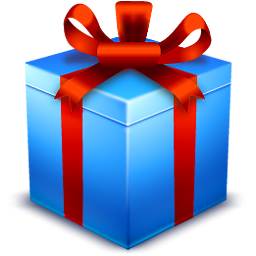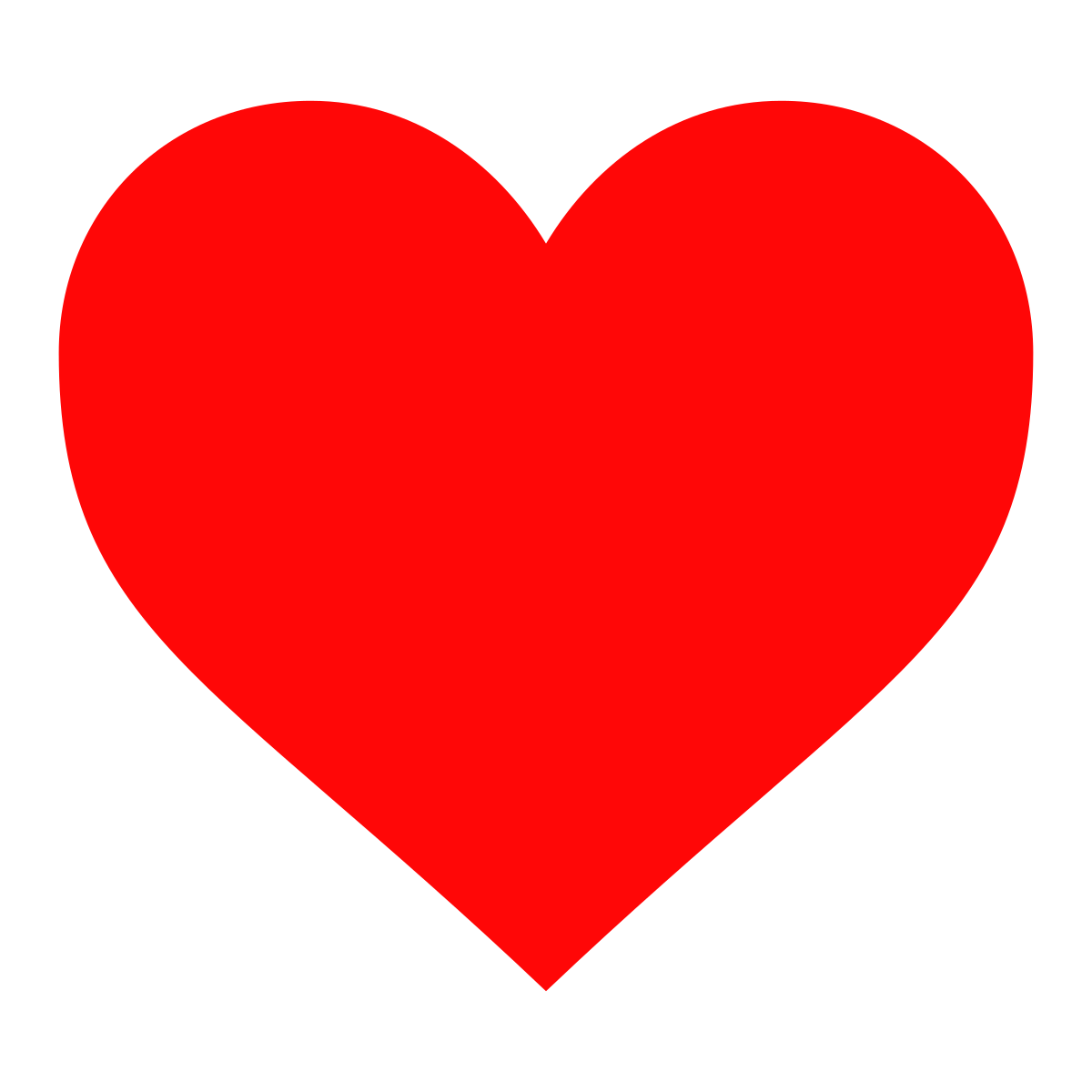 Please help children in need. Buy Coins for Charity.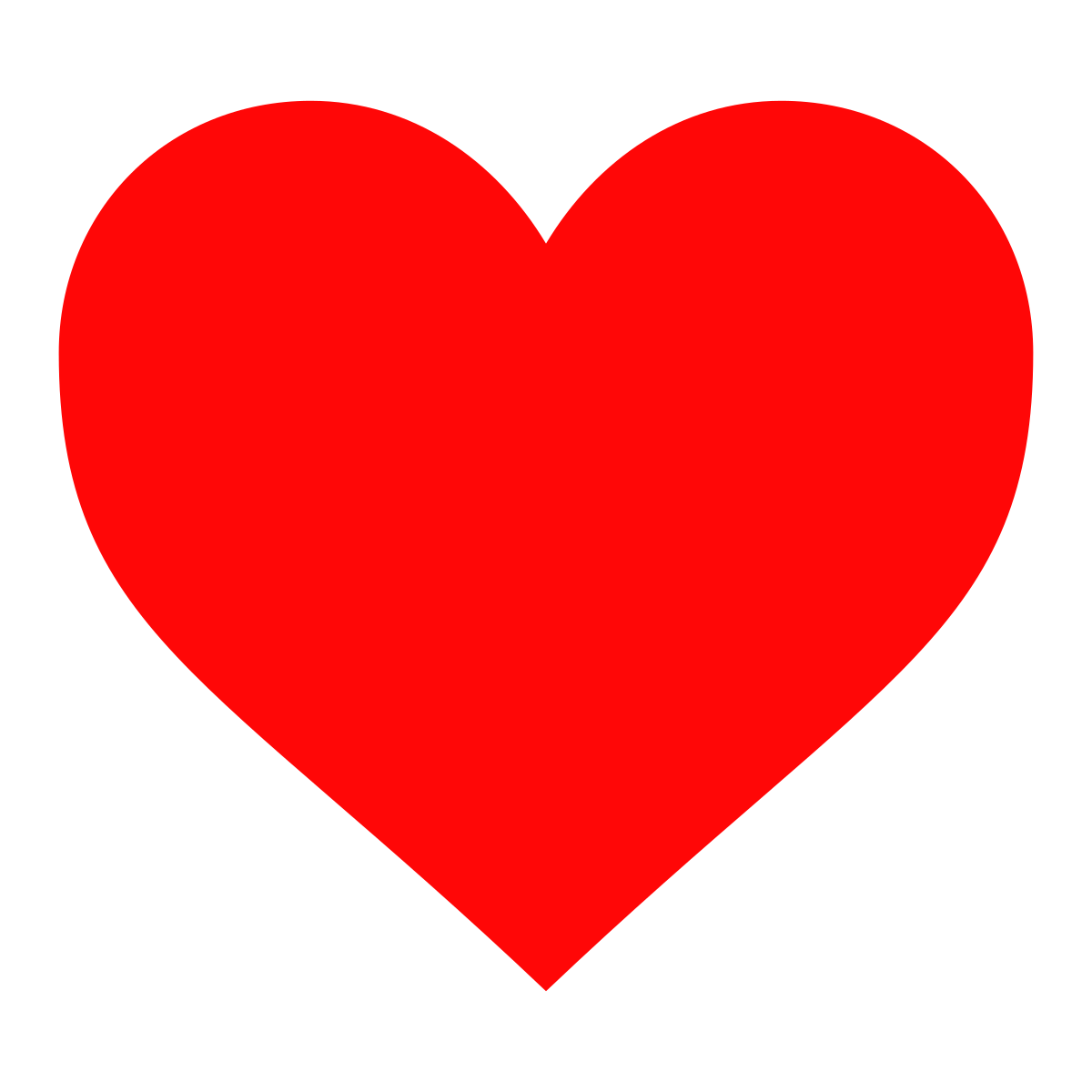 new posts forum
the 'new posts' link in the top left corner of this screen redirects to 'search' section
There you can search for new posts haha
im gonna change that if i find out how to..
Share Thread:
Users browsing this thread:
1 Guest(s)