Dear Guest!
Please sign up or login to use all features of the forum.
Help us to stay alive! Help us to keep the server online!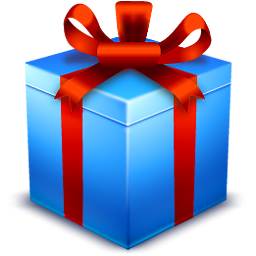 Christmas Lottery with great prizes!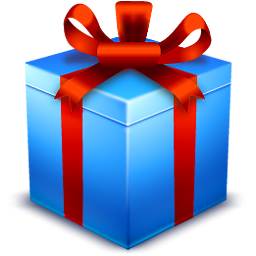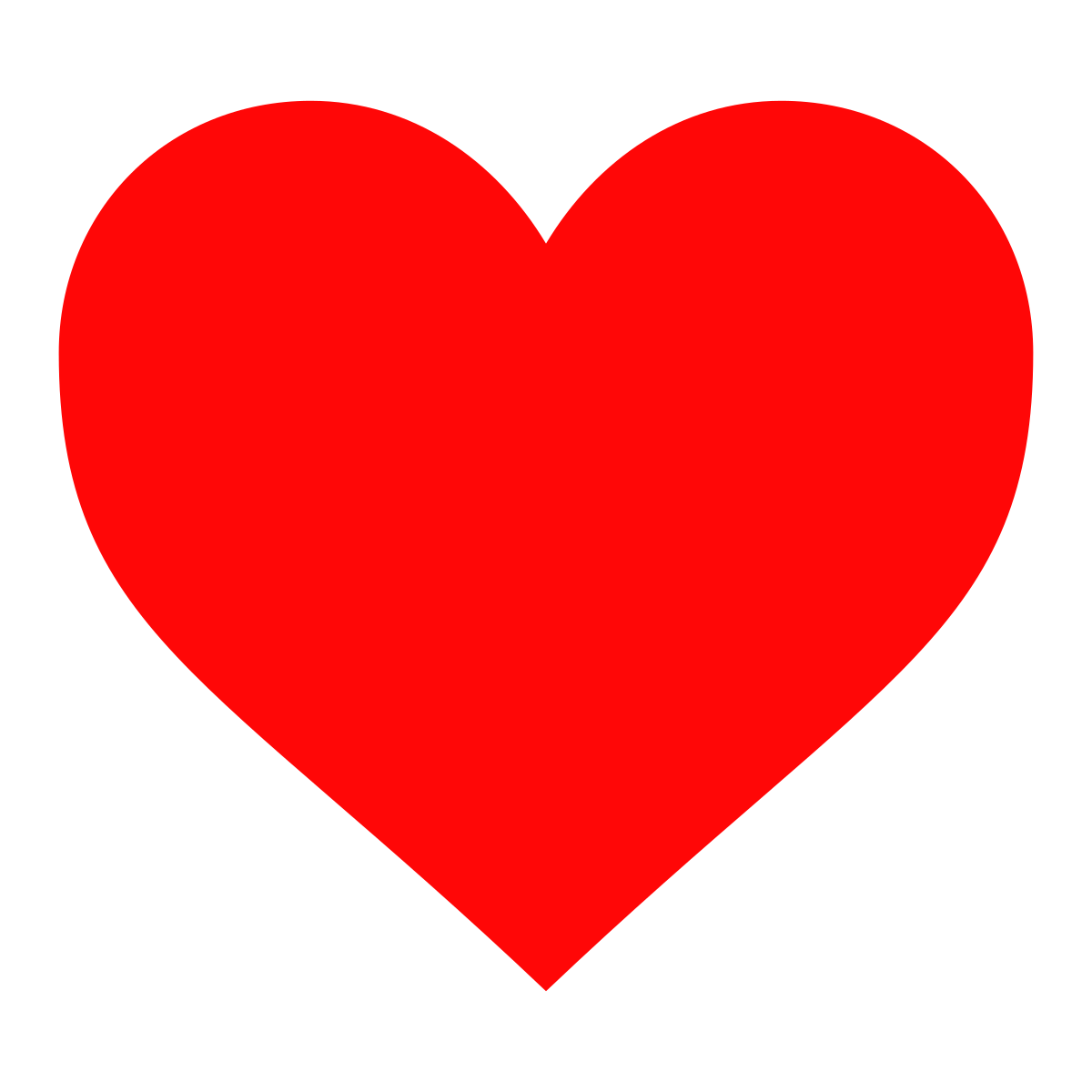 Please help children in need. Buy Coins for Charity.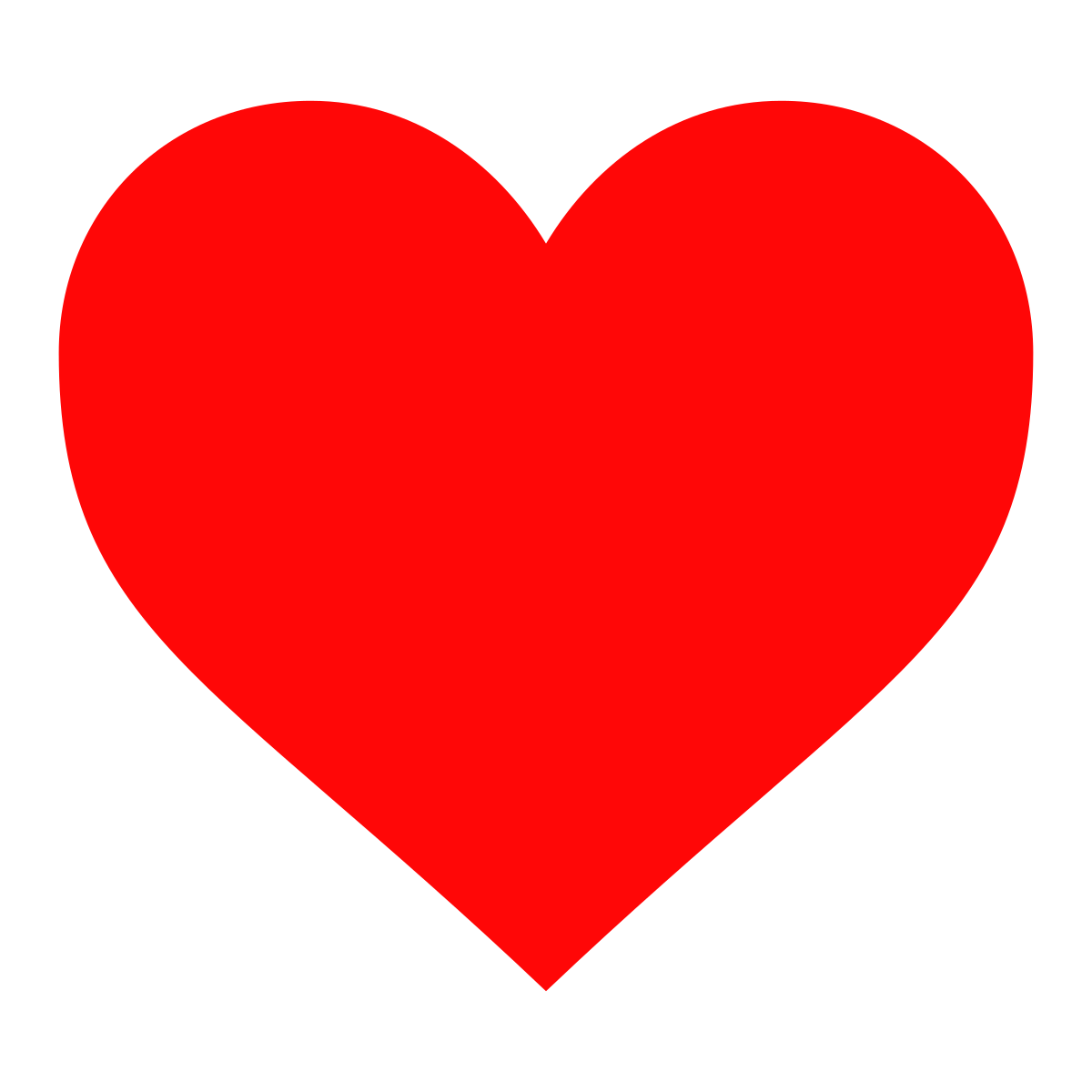 The music you are listening to now
04-05-2017, 10:10 AM (This post was last modified: 04-05-2017, 10:11 AM by |MODS|RoyaltY.)


Post your music listen now


https://www.youtube.com/watch?v=w4s6H4ku6ZY
https://www.youtube.com/watch?v=KQ6zr6kCPj8
I'll move this to offtopic

I'm listening to Radio lol (at work right now

)
I just finish with a little Vocaloid run. I'd post the YouTube videos, but they were quite a few. There's a lot that were never featured on the games that I thoroughly enjoy. The game doesn't even do it justice. And being the music freak I am, I don't have to understand it to enjoy the music. At least the Japanese still believe in Rock music cause America sure as hell doesn't.
Share Thread:
Users browsing this thread:
1 Guest(s)