02-06-2022, 05:55 AM (This post was last modified: 04-06-2022, 09:20 AM by FrontZet 4.)
hi all,
what about if we can :
- Re-sale items that we buy from shop by mistake so we get back the points and Re-buy,
( like an icon to undo the last purchase ) inside shop down right .
- Replace items that we placed or dropped in wrong spots so we can pick it again and replace it somewhere else,
( like press triple use key to pick again only by the owner of this items only ) .
- that will add more fun and reality to the game .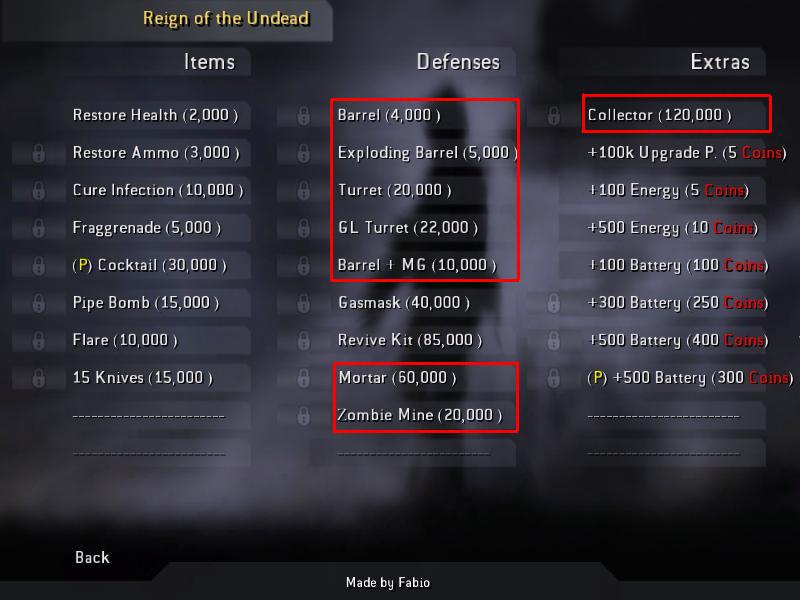 thanks in advanced,
Greetings,
Fronty