Hi everyone!
I have no idea on what is actually possible but i've seen some people asking for new weapons so i have some idea's:
1. i think this is a all-time favorite, you remember the Godfather games?
the Tompson 1928
2. Bow + explosive arrows? ( Crysis3, anyone?) ( perhaps as a premium weapon?) 3. Perhaps a possibility to upgrade standard knife, (+dmg/range?) maybe a halo like energy sword?
4. AWP from CS:GO.
5.  i've been seeing people talking about new handguns so maybe the Smart pistol mk5 from Titanfall?
6. the Tihar from Metro 2033.

7. whats killing zombies without a crossbow?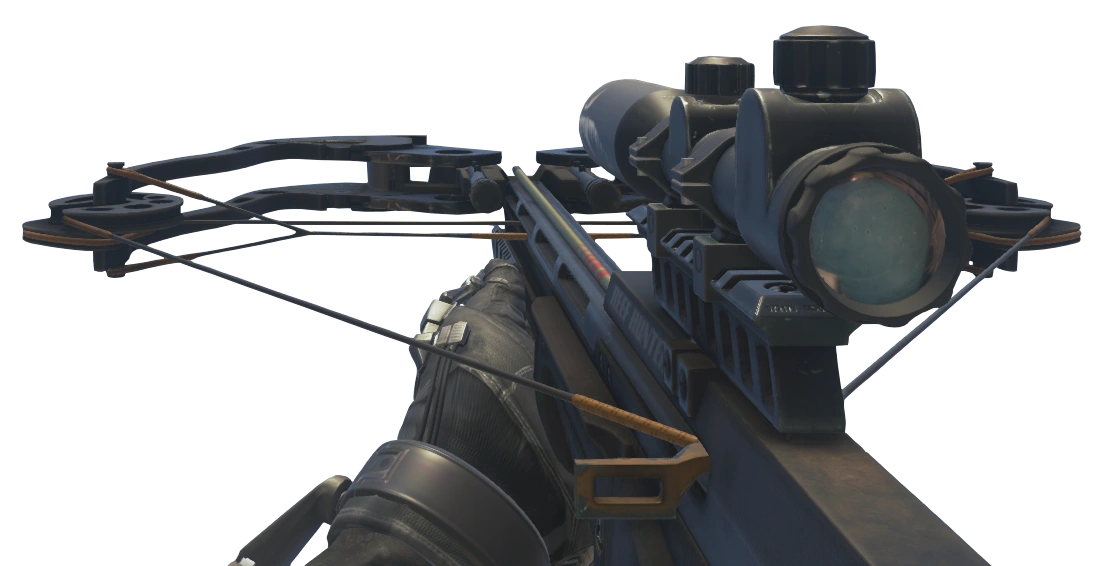 8. i loved this gun on cod4, the p90
so these are some of my idea's, if some weapons are already on the forum i'll apoligize, i haven't red all the threads ofcourse.
i hope this was helpfull.