Dear Guest!
Please sign up or login to use all features of the forum.
Help us to stay alive! Help us to keep the server online!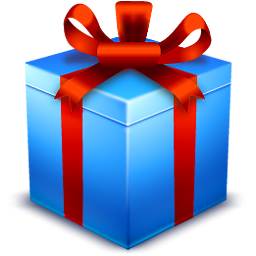 Christmas Lottery with great prizes!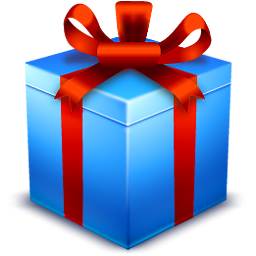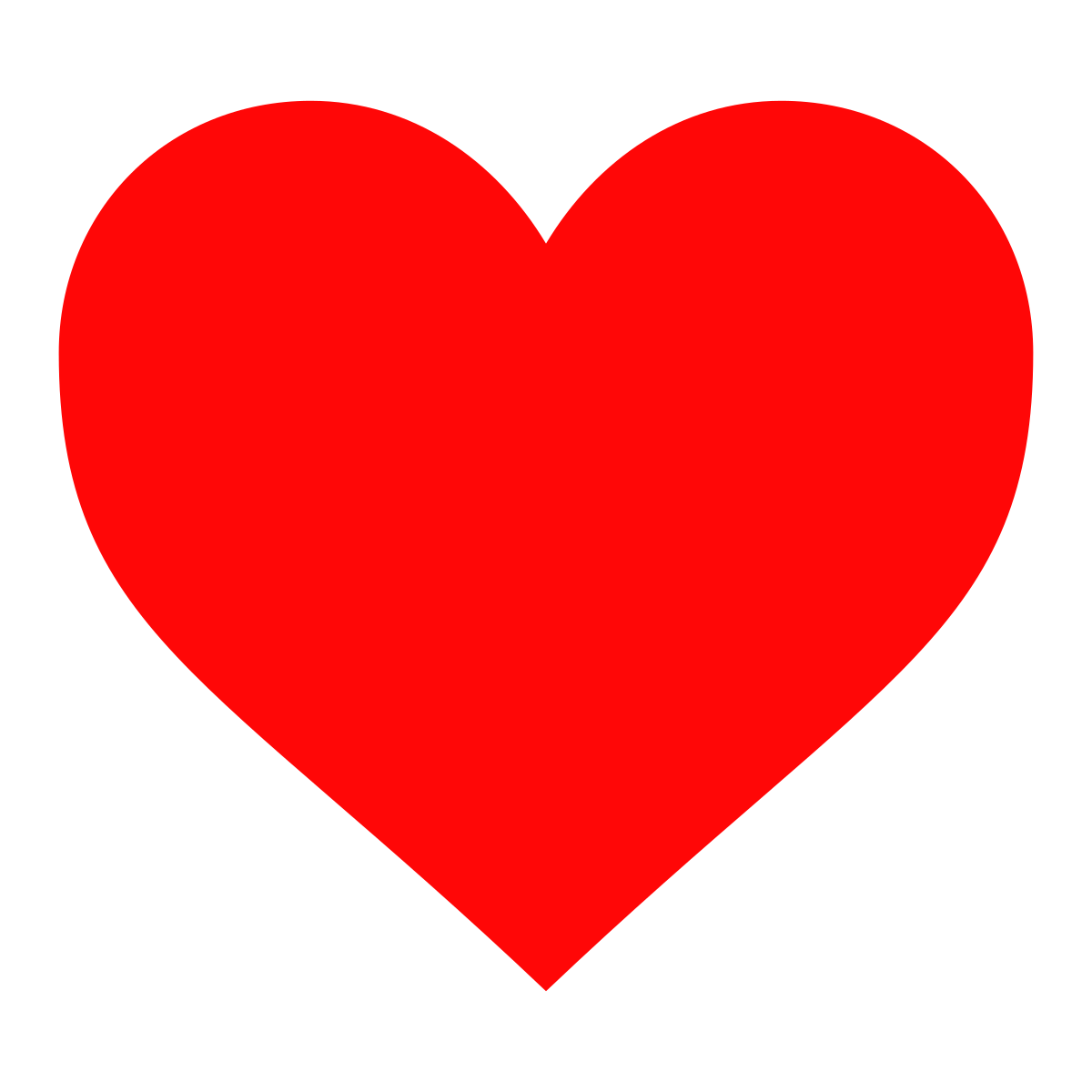 Please help children in need. Buy Coins for Charity.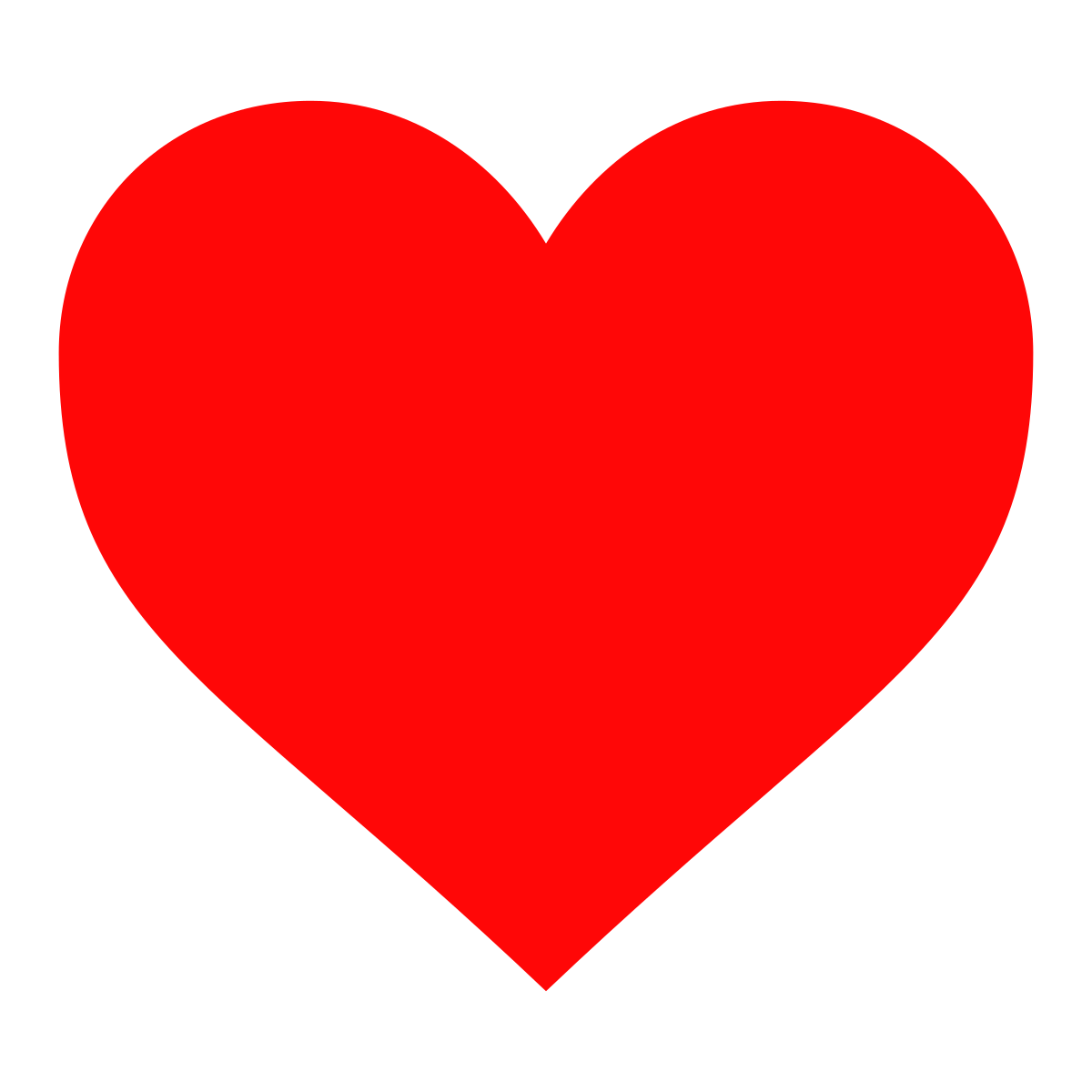 New Computer, New Problems...
Getting the good old C++ error trying to load UO anyone know a fix?
Screenshot please

Share Thread:
Users browsing this thread:
1 Guest(s)