Dear Guest!
Please sign up or login to use all features of the forum.
Help us to stay alive! Help us to keep the server online!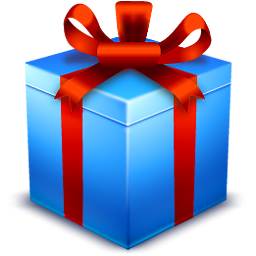 Christmas Lottery with great prizes!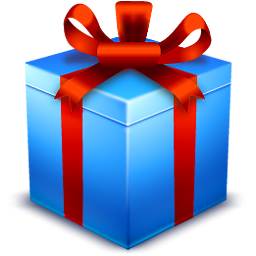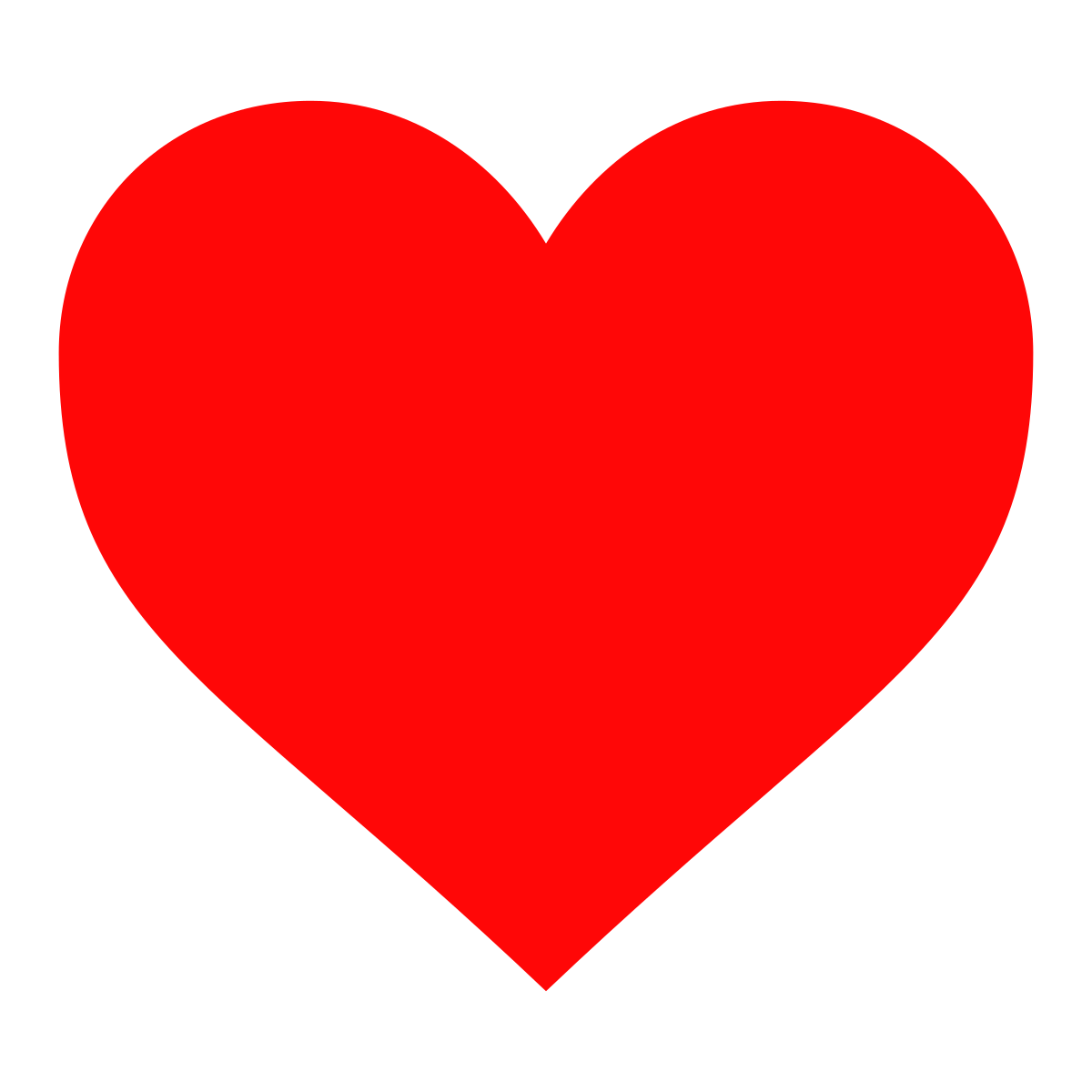 Please help children in need. Buy Coins for Charity.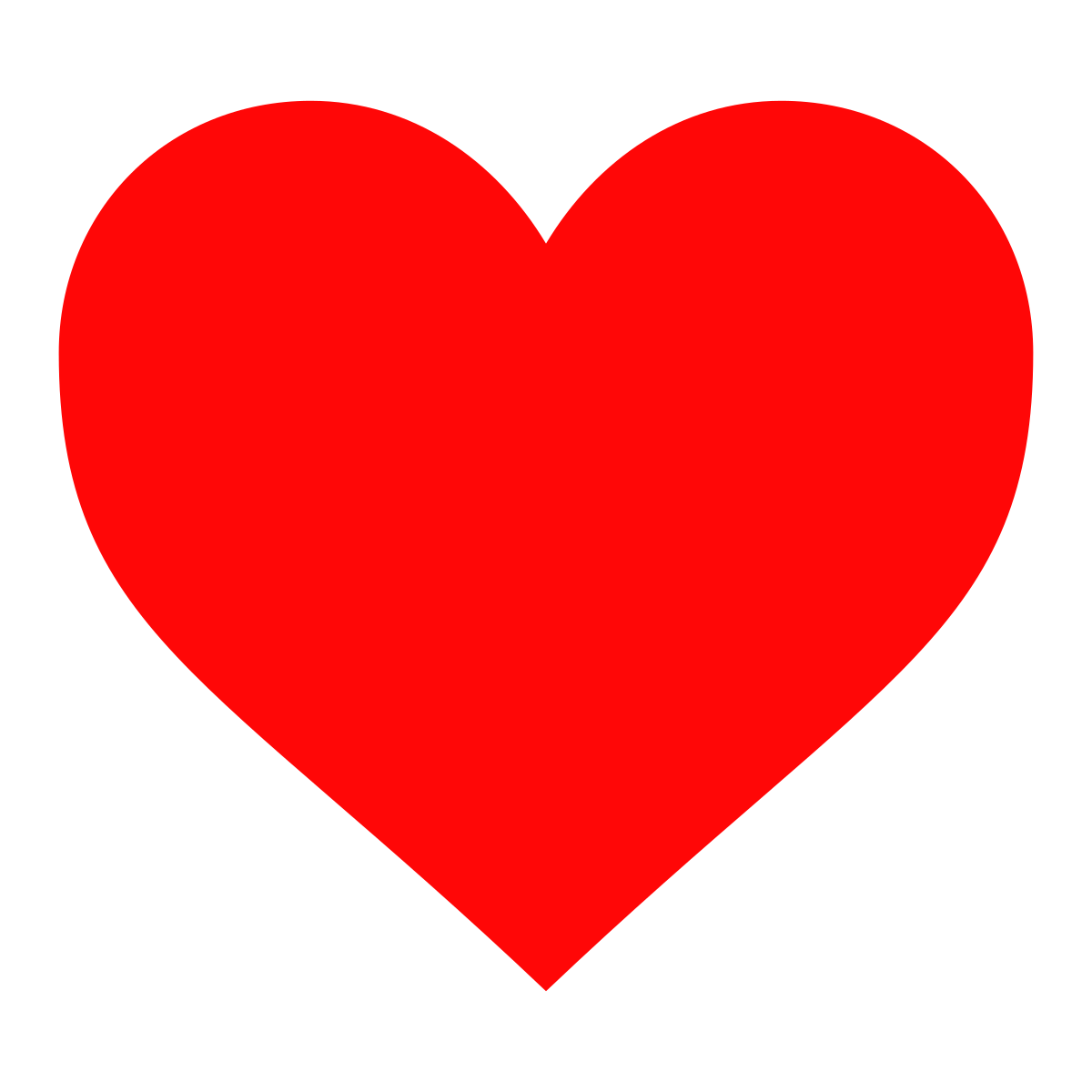 CD Key in use problem
I have this problem with the Steam CoD:UO. Can someone help me?
Thanks.


You are using a public CD Key, that's why this happens.

Better buy your own one, do make it working and to have your own level/score...
Share Thread:
Users browsing this thread:
1 Guest(s)