Dear Guest!
Please sign up or login to use all features of the forum.
Help us to stay alive! Help us to keep the server online!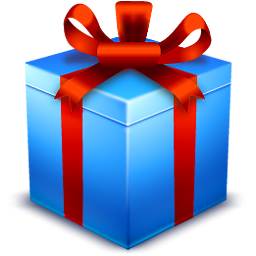 Christmas Lottery with great prizes!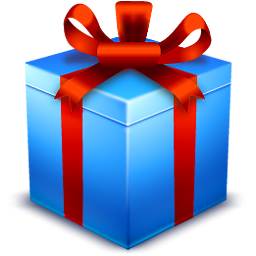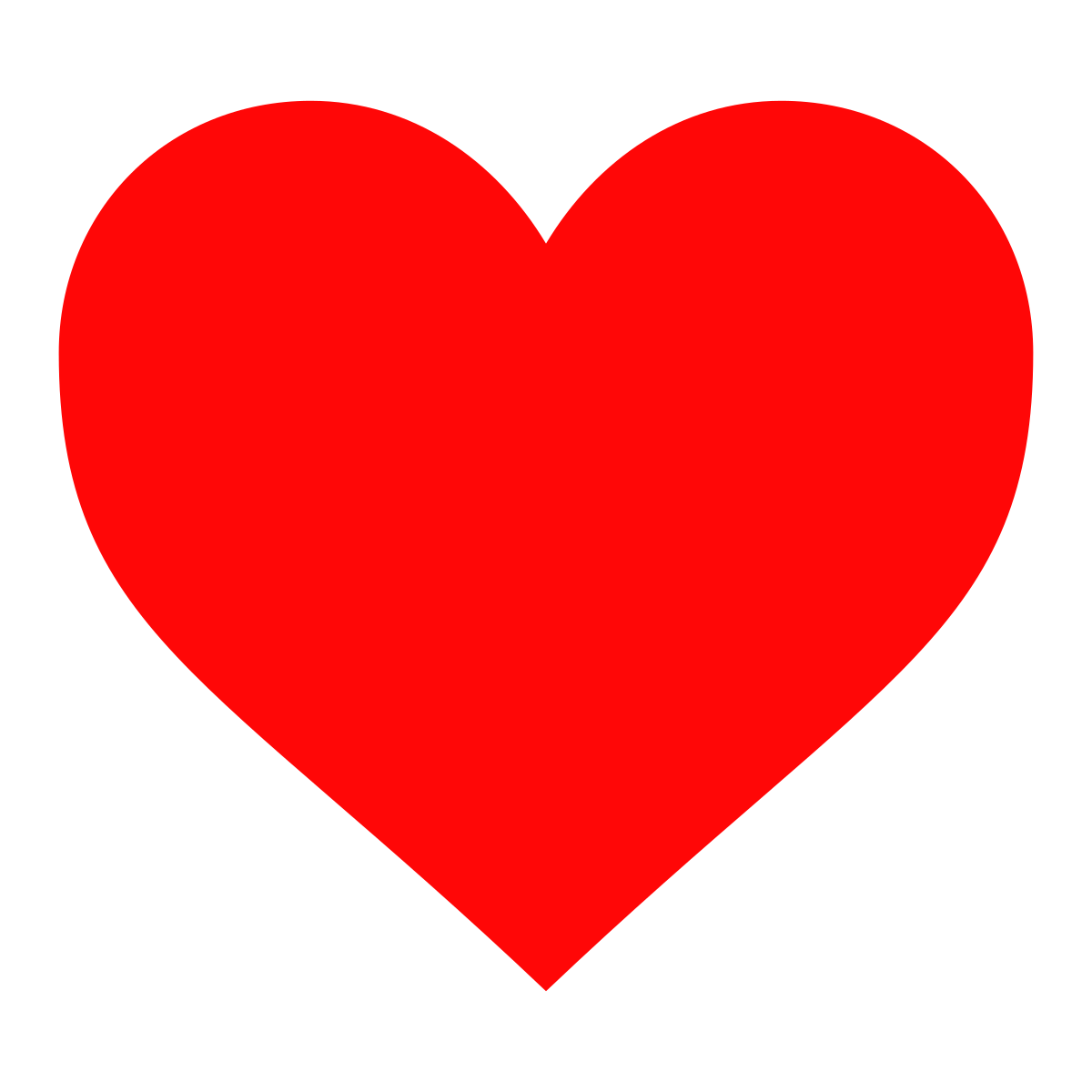 Please help children in need. Buy Coins for Charity.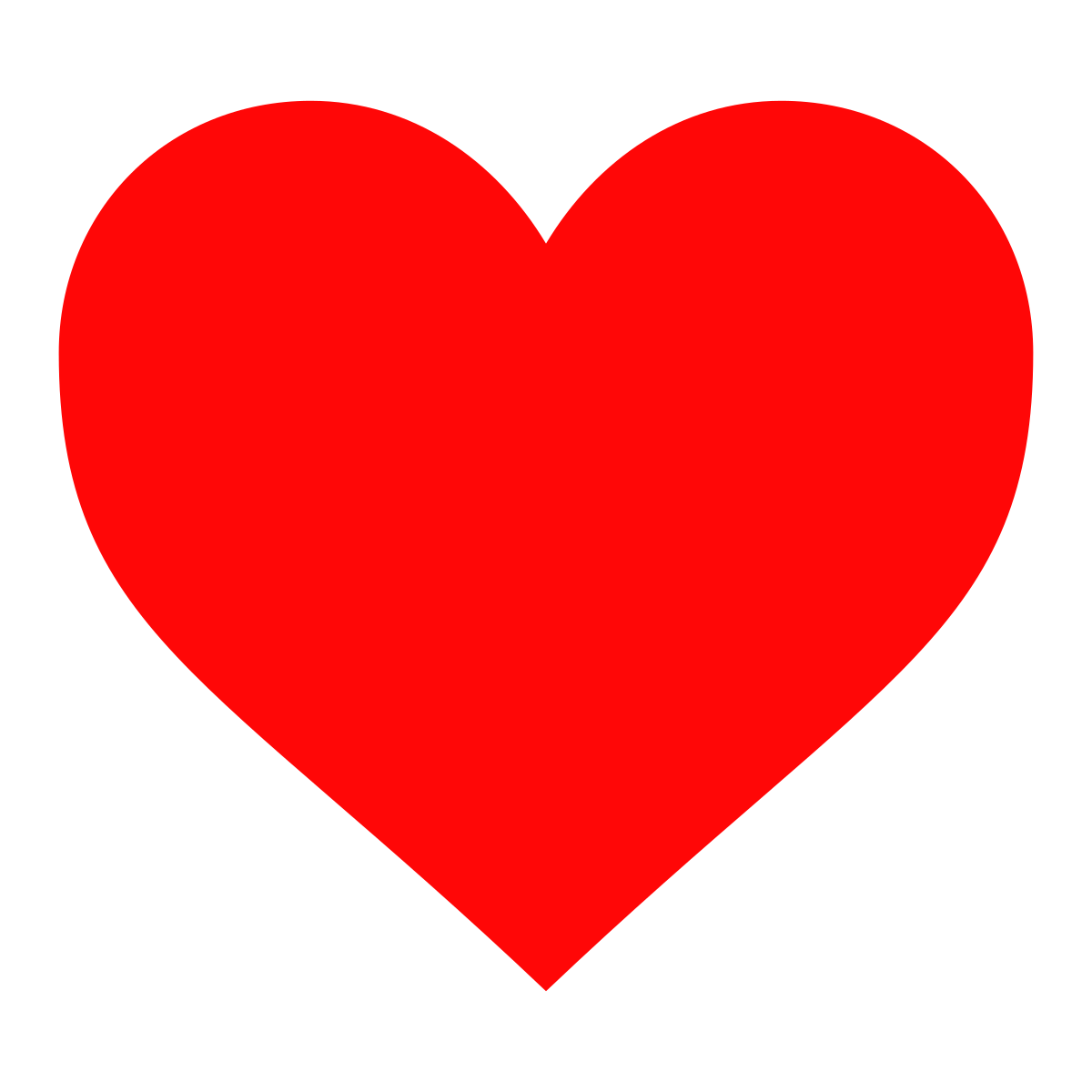 Reign of the Undead - Revolution
An invalid search was specified. Please go back and try again.